KateL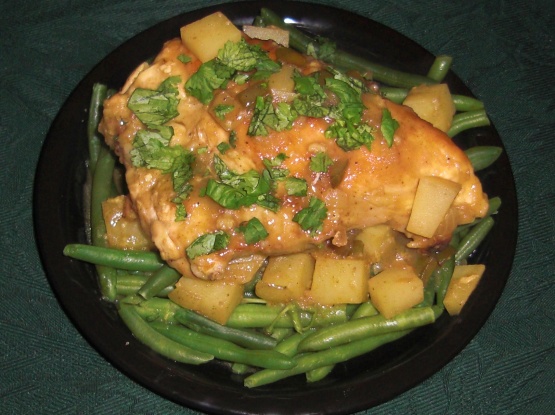 This curry is easy with the addition of ready-made curry powder instead of making your own. The mango chutney gives a nice touch. Goes nice with rice, and warm Indian breads too!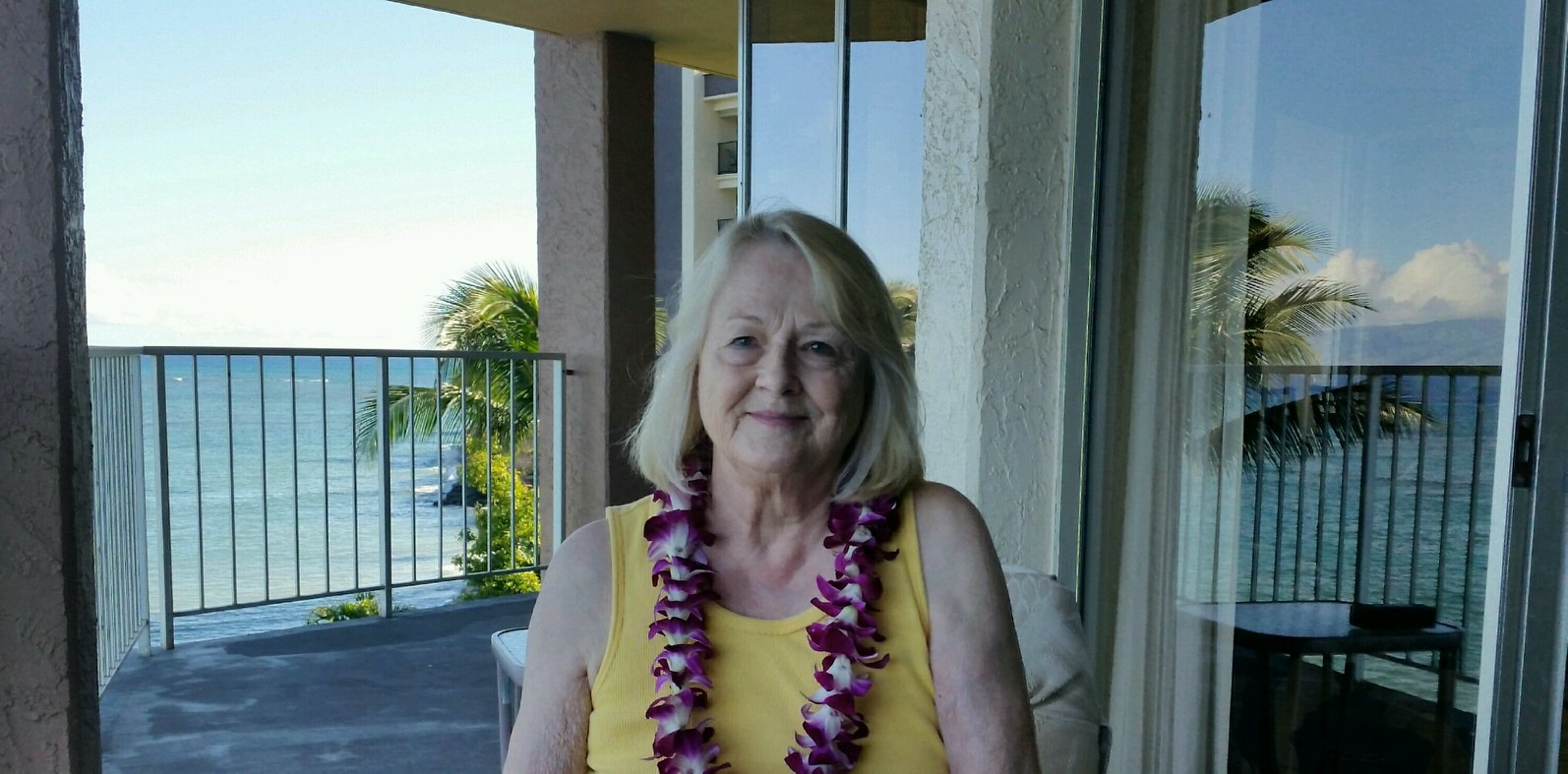 You are correct in saying this Fantastic! It is very easy to make, yet the dish tastes like you have spent a lot of time cooking. The sauce was lovely and full of flavor. The mango chutney definately added another taste sensation. The meal was truly delightful, and you made me look good, Sue ;-) Thanks for sharing this wonderful recipe.
Mix flour, salt and pepper together on a shallow plate; dredge chicken in flour and shake off excess.
Heat oil in a large skillet and add chicken, browning on both sides (add more oil if necessary); remove to a plate.
Add the onion, bell pepper, and garlic to the pan and cook until onion is tender, about 5 minutes.
Add curry powder, coating onions, etc; then add potatoes, broth, chutney, to the skillet.
Bring it all to a boil, add the chicken, then reduce heat, cover, and simmer cooking until chicken is cooked through and potatoes are tender, about 20-22 minutes.
Garnish with cilantro, and serve with rice, if desired.