Family Time Vegetable Soup
A very flavorfull soup. We like a crusty loaf of French bread with this.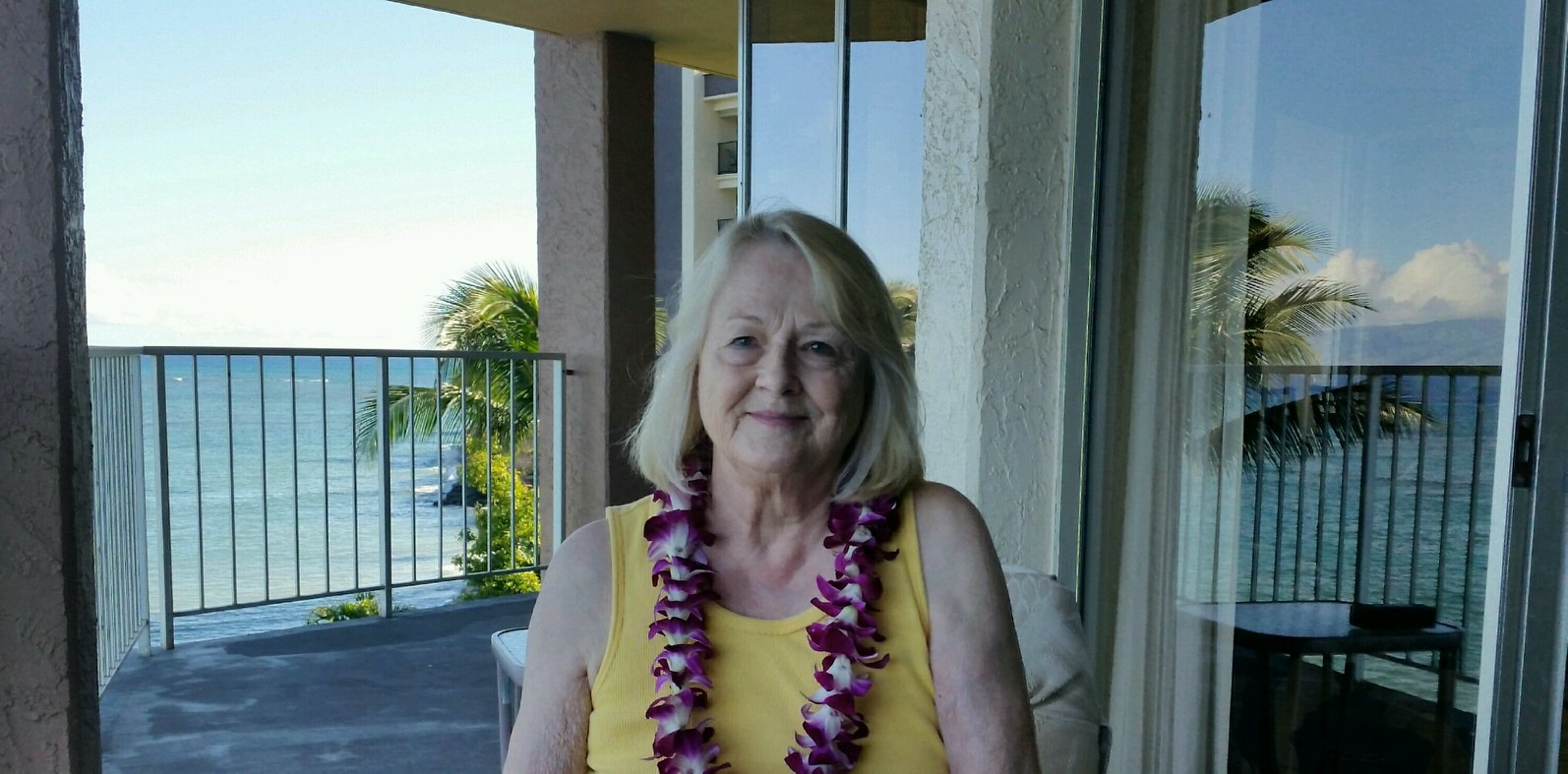 For a wonderful, tasty, filling soup after a hectic and busy day, this soup is a "souper star"! It was a wonderful treat, easy to prepare, and we really enjoyed it. I served it with hot cornbread and nothing else...ahhh!! I think you could convert it to the crockpot too, if you wanted. Thanks Nez, for sharing this one!!
In large saucepan, cook ground beef and onion on med high heat until done.
Drain.
Add all remaining ingredients; mix well.
Bring to a boil.
Reduce heat,cover and simmer for 20 minutes.
Stir occasionally.