Family Chowder (Microwave)
This soup is so yummy & much quicker to put together than stove-top soup. This one is even a hit with my 19 month old daughter & not much is these days. Real comfort food for a cold autumn or winters day!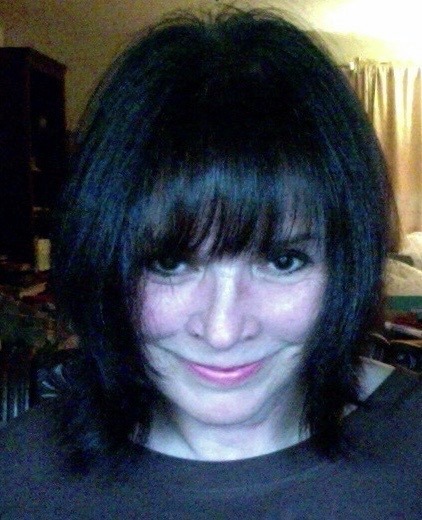 This is a nice, flavorful soup that is quick to make, even though I did not use the microwave. I ended up making this on the stove-top, and it was so easy. The chowder is quite thick (as it should be) and has a sweet taste from the corn. I think the sweet potato was a really nice touch. Thanks for sharing this.
Place oil in a large microwave-safe dish. Microwave on high for 30 seconds.
Add bacon, onion and garlic, cook for 1-2 minutes.
Mix in vegetables, (except corn) and stock. Cook uncovered for 10 minutes Stir in corn.
Blend flour with milk to a smooth paste. Stir into soup. Cook uncovered for 6-8 ins or until thickened.
Stir in parsley & seasonings. Sprinkle with parmesan & serve with crusty bread.
Optional - Swirl in cream before serving.