Fall Apple Cobbler With Streusel Topping
I have been making this recipe for years, and it always results in someone asking me for the recipe. I often cut the recipe in half and make it for my family in an 8x8 pan. It serves nicely (not a gooey mess) and is great served warm with vanilla ice cream. A bonus - it's lower in fats and calories.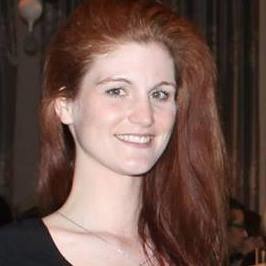 Been trying some different recipes and taking them into work and there was some feedback that they were too sweet so opted for Granny Smiths - they worked out brilliantly. Also since most of my coworkers have a thing about leaving a cake or pie "out" I made them into individual portions using Reynolds baking cups. I'm not sure if it was because of the parsing out of the portions but to fill 24 cups I used one cup less apples and I needed to double the batter and streussel topping recipes. I cooked for the same amount of time and everything came out AWESOME!
Prepare 9x13 pan with non-stick spray; preheat oven to 350.
Prepare APPLES: toss sliced apples with lemon juice, sugar, cinnamon, nutmeg and cornstarch. Pour apple mixture into prepared pan. BAKE APPLES 10 minutes.
While apples are baking, combine STREUSEL ingredients; set aside.
Prepare BATTER: Mix batter dry ingredients in a bowl. When apples are done, whisk in milk and melted butter (batter will thicken if it sits). Immediately pour batter over hot apples; sprinkle streusel on top.
Return to oven; bake 40-45 minutes or until top is browned and apples are bubbling.
Notes: 1) This can also be made in two 8x8 pans. 2) When I bake in glass pans, I use 325 degrees. 3) I sometimes toss in 1/2 cup cranberries or raisins to the apple mixture.