From Norene Gilletz's Pleasures of Your Processor, for Polly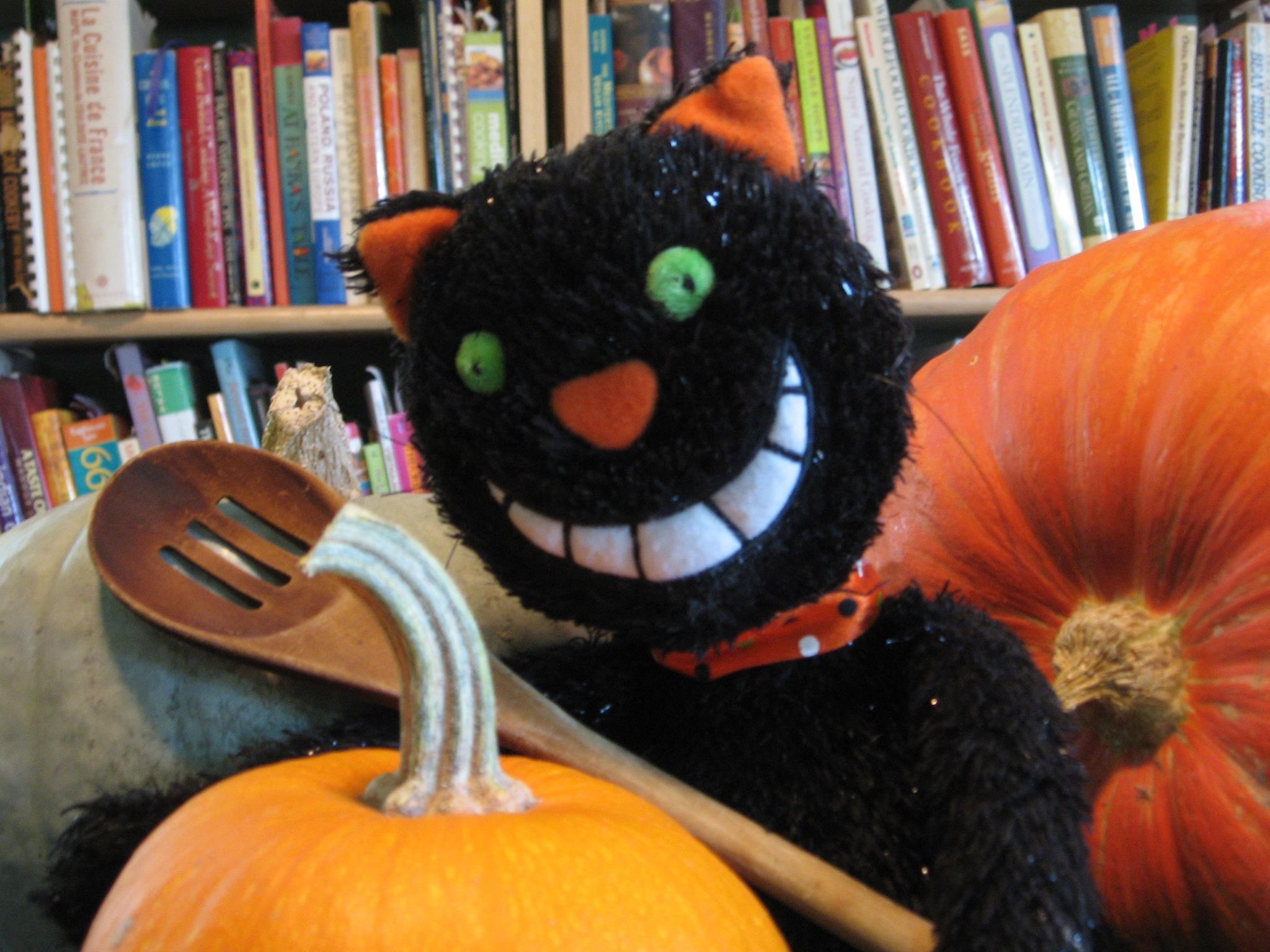 These are very good. Crispy on the outside and soft on the inside. This was my first experience starting with dry chickpeas. I used the package instructions for a quick soak: place chickpeas in a pot and cover with water, bring to a boil, boil 3 min, add a pinch of baking soda, remove from heat, soak 1 hour. I used my blender to make them. They smell great while frying because of the onion. If I make them again I will use cilantro in place of the parsley. My Mother said these are better than any restaurant falafel she's had.
Soak chick peas over night in cold water until soft.
Drop garlic through feed tube while machine is running.
Process until minced.
Discard peel.
Add onion and parsley: process until minced.
Add remaining ingredients and process until finely ground and smooth, about 20 to 30 seconds, scraping down bowl as necessary, might have to do in two loads.
Form into 1" balls.
Deep fry in hot oil until golden.
May be frozen.