I found this recipe in a Classic Pillsbury Cookbook from 1994. These are easy to prepare and oh so yummy! Preparation time does not include marination time.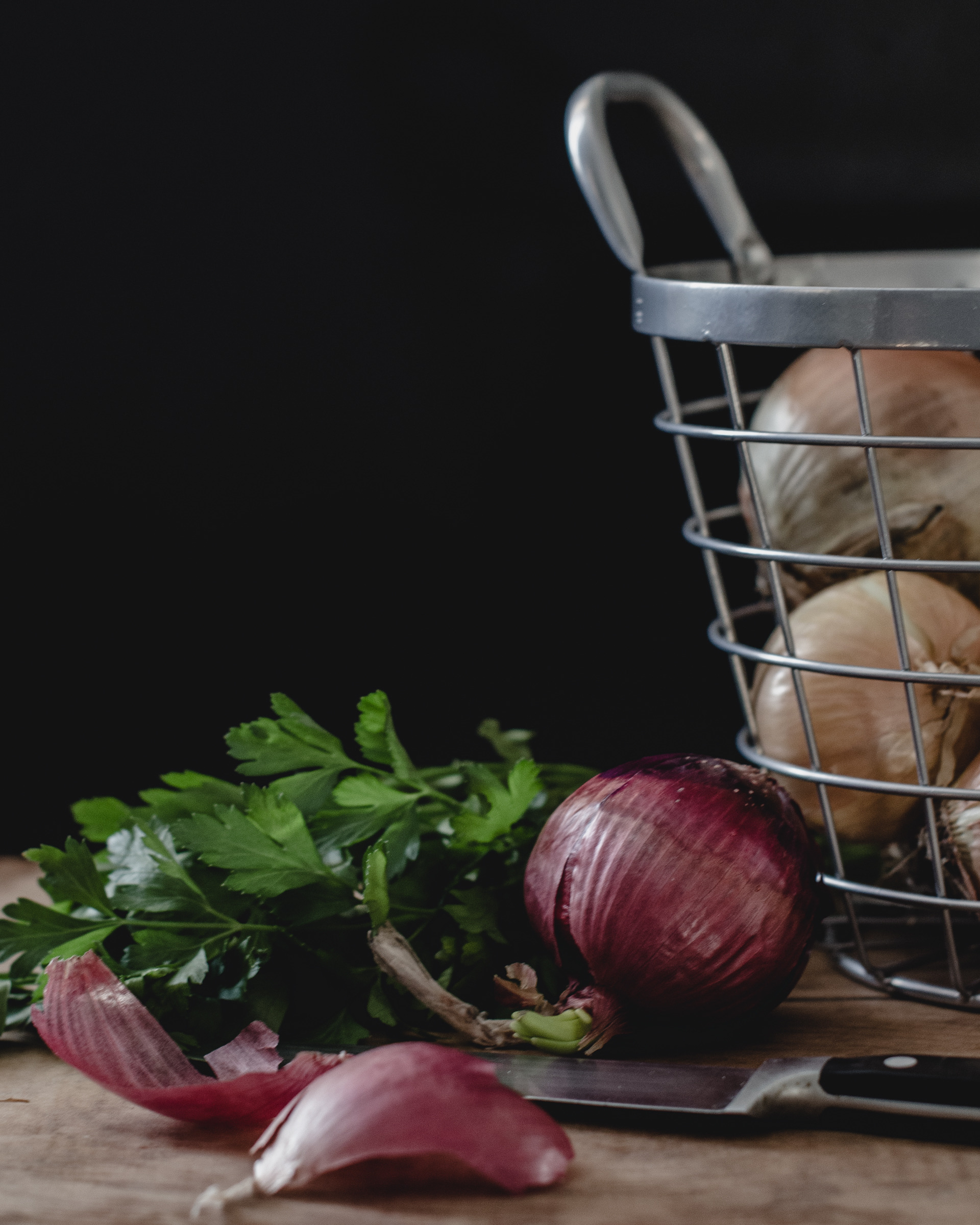 I grilled these wrapping them in foil and cooking for 1/2 hour, then removing from the foil to crisp for about 5 minutes. This gave the wings a nice smoky flavor. The fajita flavor was quite subtle though and this may not have been the best way to prepare the wings. Thanks for sharing the recipe.
Cut chicken wings in half at the joint.
Wash and dry chicken pieces thoroughly.
Place all remaining ingredients for the marinade in a small bowl and mix to combine.
Place pieces of chicken in a gallon size ziploc bag and add marinade.
Place bag in refrigerator for 4-24 hours. Turn bag occasionally.
Heat oven to 375 degrees.
Remove chicken pieces from bag and place on a shallow baking pan.
Bake for 45-60 minutes or until chicken is cooked through and no longer pink inside, and brush every 10-15 minutes with marinade.
Discard any remaining marinade you have left.