I make these for my family at least once a week as the kids dont think they are missing out on takeaway then, I usually serve with my failsafe chips.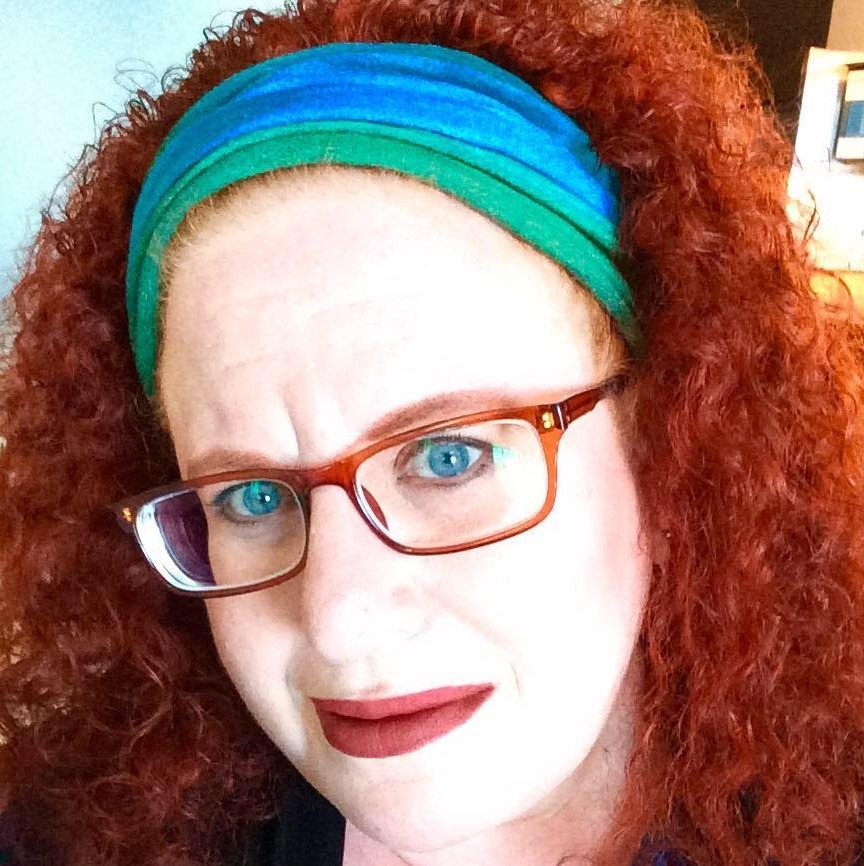 Rice Bubbles (down under) = Rice Krispies (up over). Just thought it would help clarify things for people both sides of the world.
Mix first 5 ingredients in a large bowl.
Shape into patties and grill or fry.
Cut rolls in half and spread with cream cheese, top burger with egg, and lettuce and serve with chips.