Extra-Rich Chocolate Pecan Pie
Geema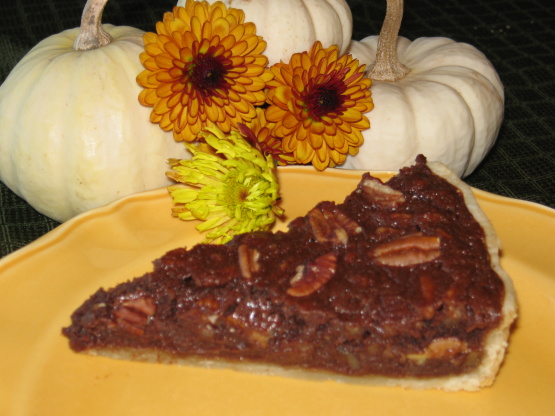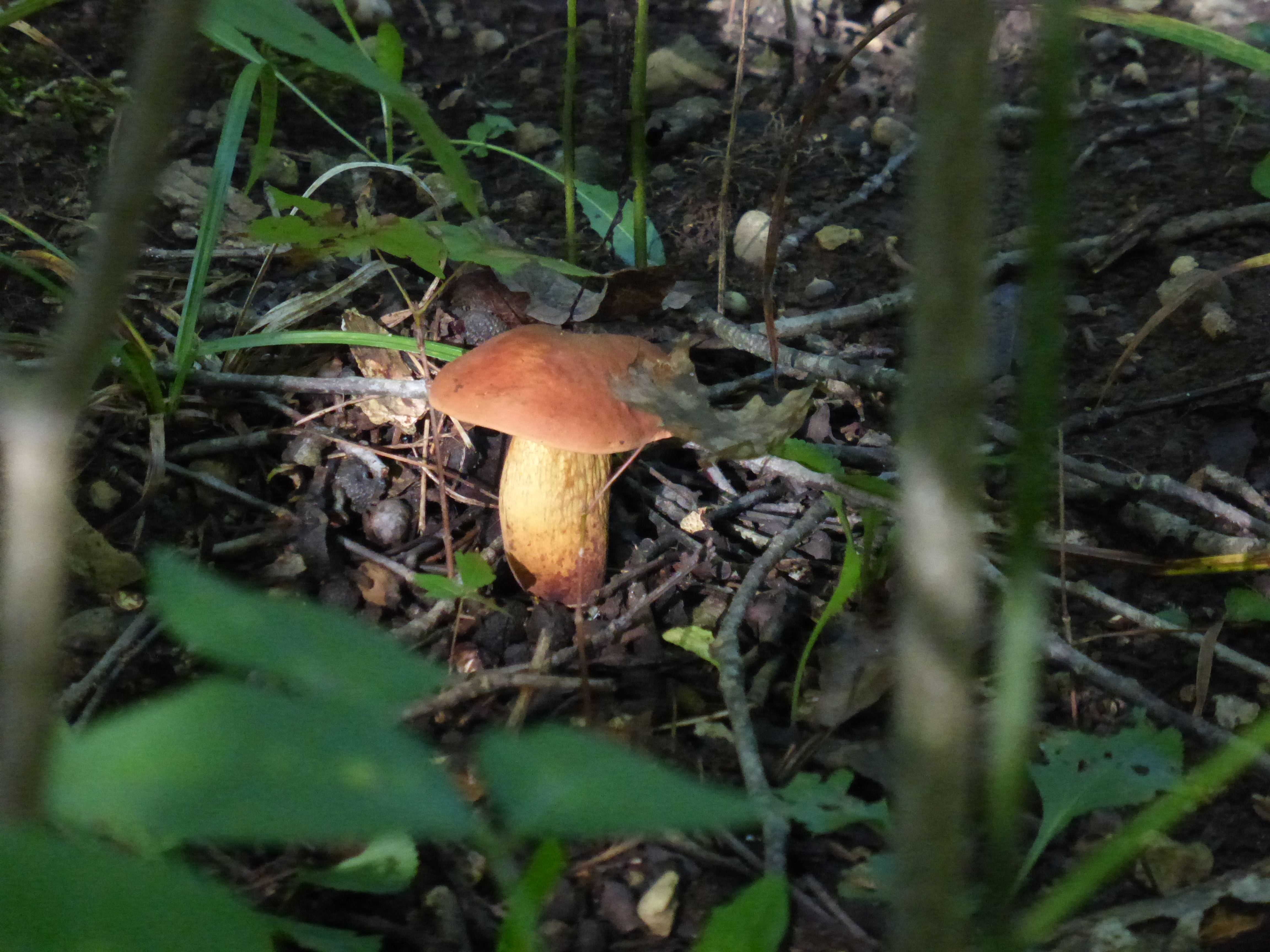 This recipe was moist and rich...delicious! I made half a recipe of the chocolate filling and poured a tablespoon or so over a pecan halves in phyllo dough cups. I baked them for about 15 minutes. This reduced the amount of fat and calories and added a nice crunch!
Combine the chocolate chips, evaporated milk, and butter in a small saucepan.
Cook over low heat, stirring constantly, until mixture is smooth and creamy.
Combine the eggs, sugar, flour, salt, vanilla and pecans in a bowl and mix well.
Gradually stir the chocolate mixture into the egg mixture, blending well, and pour into the unbaked pie shell.
Bake in a 375 degree F. oven for 40 minutes or until the filling is set.
Cool on a wire rack.