Evil Jungle Prince with Mixed Vegetables
I hope I did everything right, this is my first recipe. I'm not sure were I found this, but I do make it often and we enjoy every mouthful.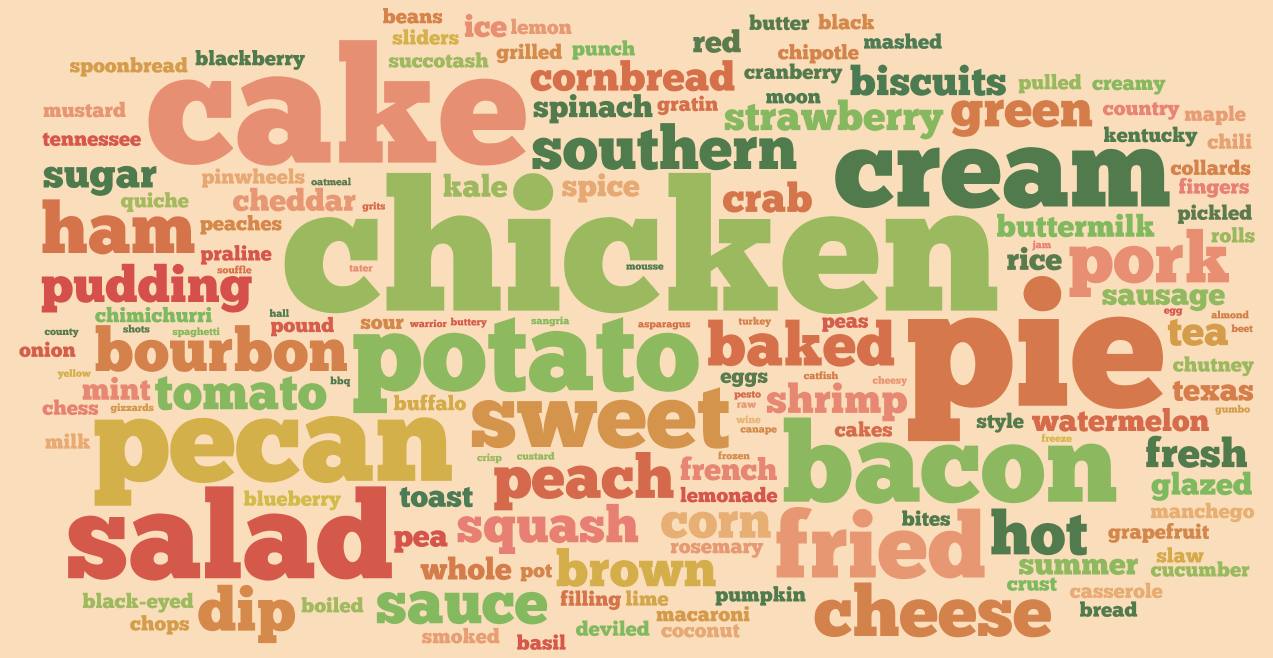 I added a block of firm tofu and slightly reduced the vegetables and this was delicious. I needed more coconut milk to create enough sauce for all the ingredients. I was glad to find this recipe -- I came across it an airline magazine a long time ago but lost it. Thanks for posting!
1⁄2 lb mixed vegetables (any variety of bamboo shoots, baby corn, asparagus, zucchini, tomatoes, bell peppers, water chestnut)

2 -6

small red chili peppers
1⁄2 stalk fresh lemongrass

2

tablespoons oil
1⁄2 cup coconut milk
1⁄2 teaspoon salt

10 -15

leaves basil

2

cups rice or 2 cups cooked noodles
Cut mixed vegetables into thin strips.
Grind red chili peppers, and lemon grass in a blender or with mortar.
Heat oil to medium high and sauté pepper mixture for 3 minutes.
Stir in coconut milk and cook for 2 minutes.
Add vegetables and cook for 5 more minutes.
Stir in basil.
Serve on a bed rice or noodles.