Everything Bagel and Bread Topping
This comes from Rachael Ray. She uses this to make dressings and is also good baked on top of breads and bagels. The yield is just filled in cause you have to put something in that field.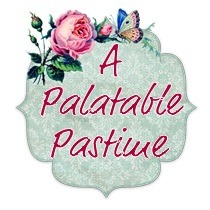 I liked using this as a topping for plain bagels. I mixed everything together then added some garlic since my grill seasoning didn't have that. I brushed the tops of bagels with beaten egg white and dipped them into the topping. Then I baked them at 375F for 10-15 minutes until the bagels were toasty. Thanks so muh for posting this great recipe!
Mix all together.
Store in air tight container.