Everyone's Favorites Pasta Salad
This pasta salad is a nice side or even as a standalone main dish. It is good warm or cold and gets even more flavorful the longer it sits. Add or substitute your family's favorite ingredients as this is a very flexible recipe. I use San Giorgio's Trio Italiano pasta but you can use penne, rotini, ziti, small shells etc. It makes a lot so it is very good for potlucks and cookouts.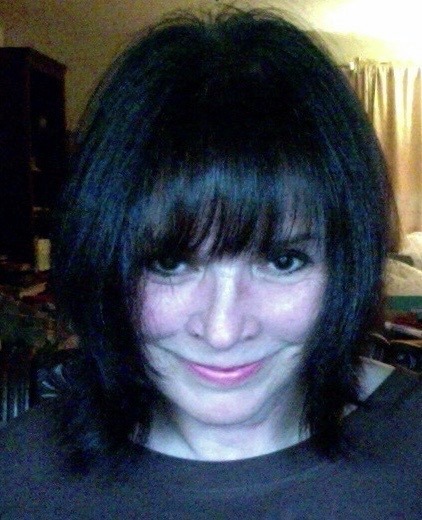 This is one of the heartiest pasta salad recipes I have come across, and it certainly make a LOT! I also used a tri-color pasta as recommended, which was actually only a 12 oz. box. Still, with the tortellini, it made a huge amount. At first, I thought using the entire bottle of dressing would be too much but, given the amount of ingredients, it was perfect. This was served cold, giving the flavors a change to develop. Packed this for lunch for a great meal! Made for Spring PAC 2012.
Cook pasta per package and rinse under cold water. Drain well.
Combine all ingredients in a large bowl. Salt and pepper to taste.
Serve warm or cold. Additional dressing might be needed as the pasta soaks it up,.