Everyday Italian Balsamic BBQ Sauce
jrusk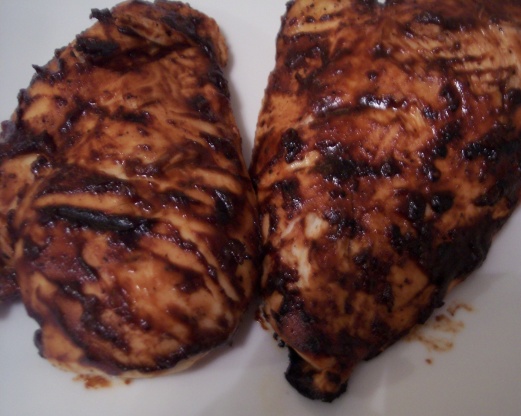 I saw this recipe this morning on Everyday Italian. I'm posting it here before I forget it. It looks like a good recipe, and it's currently simmering on my stovetop now. Should be yummie!

Glad to see this posted here as it is our all-time-favorite BBQ sauce. The balsamic really gives it a richer flavor and it is so easy to make. Thanks for posting...it is a must try...just wonderful!
Combine all the ingredients in a small saucepan and stir until all the ingredients are incorporated and the mixture is smooth. Simmer over medium heat until reduced by 1/3, about 15 to 20 minutes.