Everyday Gourmet Breakfast Quesadilla
This is a recipe from Everyday Gourmet, a kitchen specialty store. It was featured on the morning news.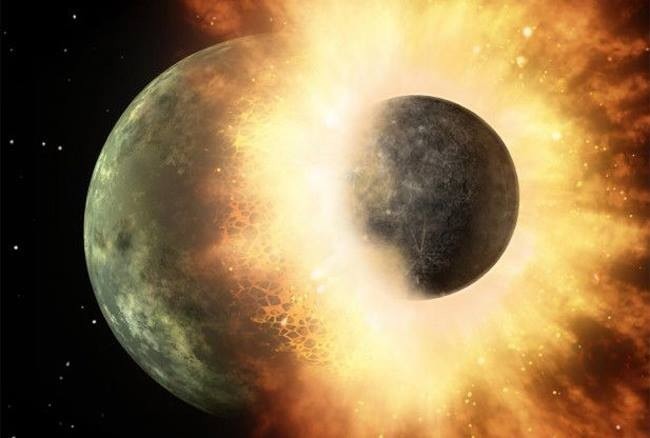 Top Review by 2Bleu
This made for a nice breakfast. It's quite simple to prepare and the fresh ingredients make it colorful and flavorful. The only change we would make is to reduce the amount of peppers & onion to about a third of the amounts stated, the cheese by half, and omit the cumin as it was a bit overpowering. Made for PRMR game.
Saute pepper and onions in Olive Oil til softened.
Scramble eggs in non-stick skillet.
Add onions and peppers to scrambled eggs.
Add Cumin, Salt, Chile Powder, cracked pepper and mix together.
Warm tortillas in a large skillet, add filling onto tortilla. Cover with cheese blend.
Place second tortilla over top and close press on high heat til cheese is melted through, approximately 2.5 minutes.
Serve topped with Salsa or Sour Cream.
More Salt, Cumin or other spices can be added to taste if you wish, and Jalapenos are always an option!