lets.eat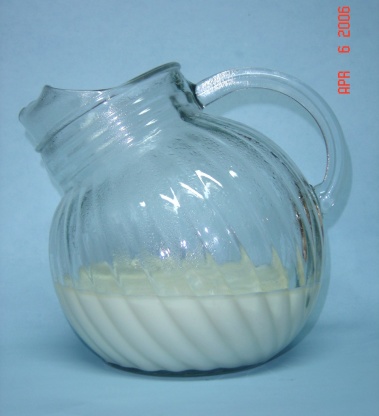 As long as you keep some powdered milk on hand, you can whip this up whenever you run out of evaporated milk for a recipe.

This works wonderfully for my recipes and I always have it on hand and make it fresh not to mention its cheaper than buying it by the can. I do agree that its a bit buttery but I use just 1 Tbsp of butter and it comes out perfectly. Thanks for posting!
Mix powdered milk and warm water together.
Add butter.
In a small pan, heat mixture together.
Beat well, cool, and store in the refrigerator.