pammyowl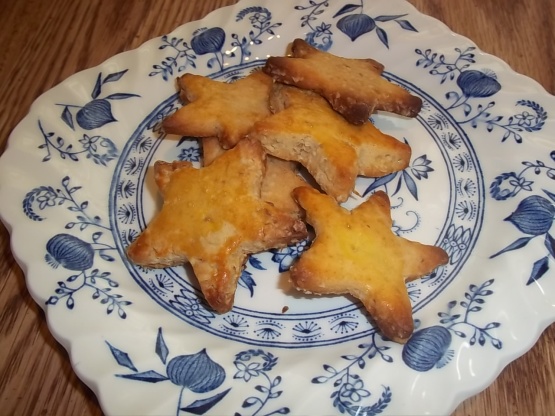 These yummy oatmeal cookies are great for the holidays or anytime!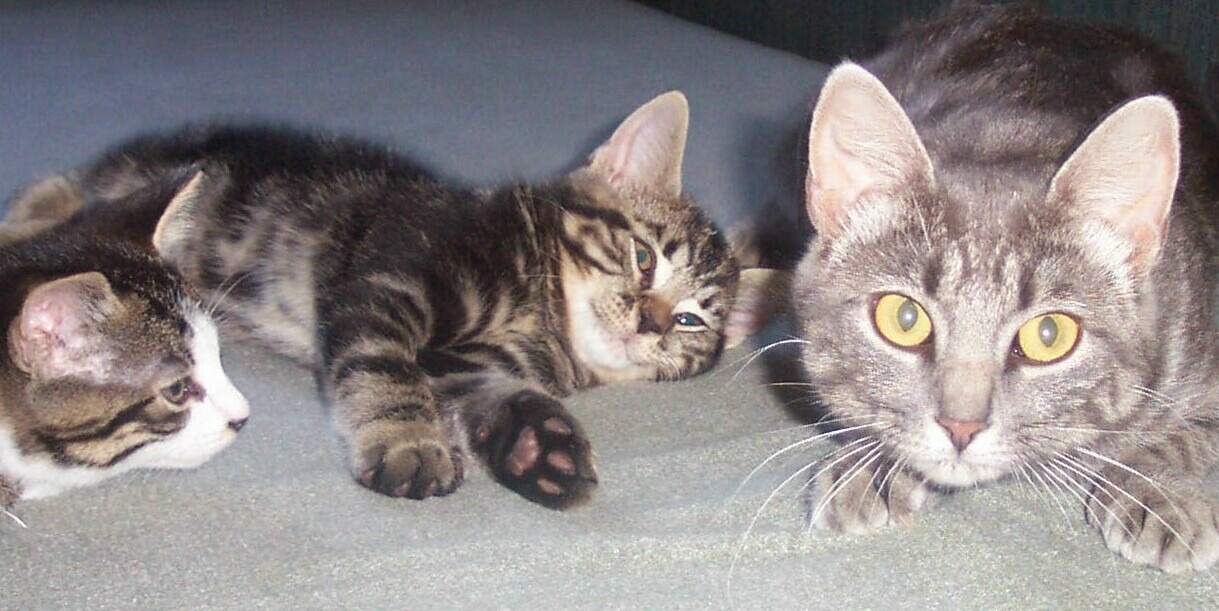 This is an interesting cookie loof. I've never had anything like this before. It has great texture and flavor. At first bite I wasn't sure If I liked them, but I found that I couldn't stop eating them. The flavor is outstanding. What a great treat, I will be making these crisp stars again, thank you so much for sharing.
Beat butter, condensed milk, vanilla and salt in a large bowl.
Add oatmeal, flour and baking powder and mix well. Stir in nuts. Refrigerate 1 hour.
Roll dough (in batches) on a floured surface to 1/4 inch thick. Cut cookies using a star-shaped cookie cutter.
Place cookies on a greased baking sheet. Brush each with beaten egg.
Bake at 350 degrees for 15 minutes. Remove to wire rack to cool.