Espresso Thumbprint Cookies
All the essential food groups in this one :-) You can also finish with a small amount of crushed peanuts or peanut butter chips.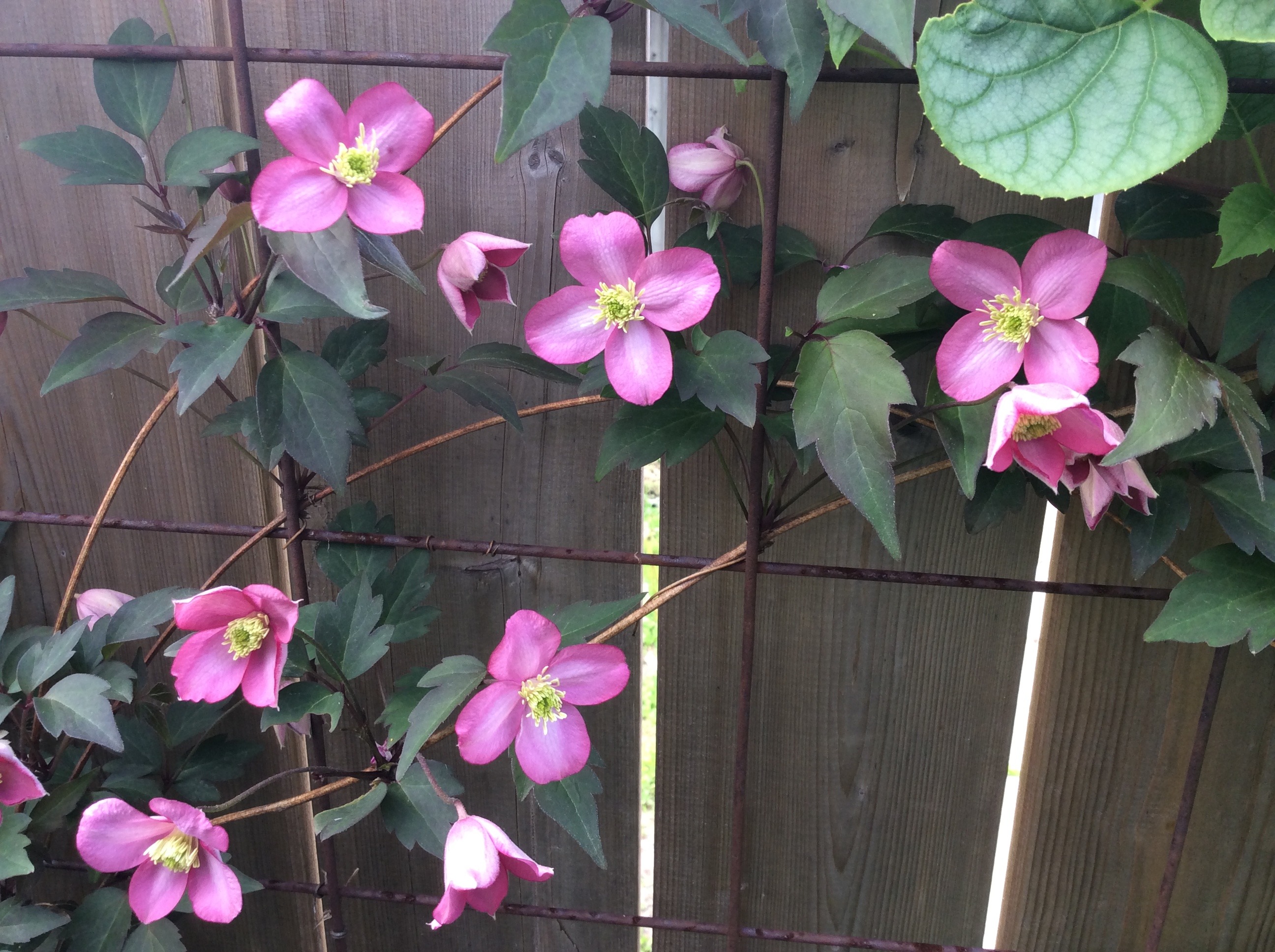 I loved making these cookies, and will definitely make them again. This recipe is very easy, and the cookies freeze well without the filling, so they can be done ahead. The reason I gave 4 stars instead of 5 was that I found there was not enough cream to melt the chocolate, so I had to add more...other than that the recipe worked great. I used the small amount of left-over ganache to make a few truffles. Thanks for sharing.
Heat oven to 350°F Beat sugar, butter, vanilla and egg in a large bowl with electric mixer on medium speed, or mix with spoon. Stir in flour, cocoa and salt. Shape dough into 1-inch balls. Place about 2 inches apart on ungreased cookie sheet. Press thumb or end of a wooden spoon into the center of each cookie. Do not press all the way to the cookie sheet.
Bake 7 minutes to 11 minutes or until edges are firm. Quickly remake indentations with the end of a wooden spoon if necessary. Immediately remove from cookie sheet to wire rack.
Cool completely, about 30 minutes. Meanwhile, make Espresso Filling.
Spoon a rounded 1/2 teaspoon Espresso Filling into indentation in each cookie.
ESPRESSO FILLING.
Mix whipping cream and instant coffee in 1-quart saucepan. Heat over medium heat, stirring occasionally, until steaming and coffee is dissolved. Remove from heat; stir in chocolate chips until melted. Stir in liqueur, if desired. Cool about 10 minutes or until thickened.