Catnip46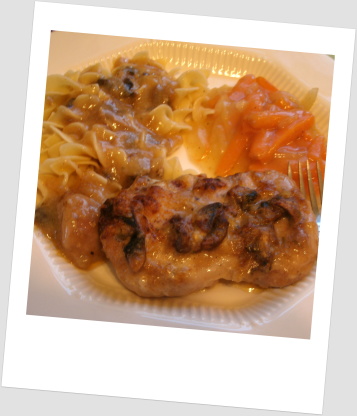 This easy but tasty dish takes just minutes to put together and bakes into a richly browned and tender chicken dinner.
Spray a 9x13 inch baking dish with vegetable spray.
Arrange the chicken pieces in the dish, skin-side up and in a single layer.
Saute the onions and garlic in butter until soft; stir in soup, mushrooms and wine. Stir to blend. Spoon over chicken and sprinkle with paprika.
Bake, uncovered, in a 375 degree oven until chicken is tender and richly browned, about an hour.