There are a lot of hummus recipes out there but I couldn't find my specific version anywhere which is super easy to make and remember. I got it off the back of a bottle of epicure spices and tweaked it over the years and started using fresh ingredients. I always get rave reviews on my hummus and am usually commanded to bring it to any social functions. EDIT: I just realized that I use a 19 oz. can and not a 28 oz. can although my garlic measurements are for the 28 oz. can everything else is the same. I will have it amended accordingly.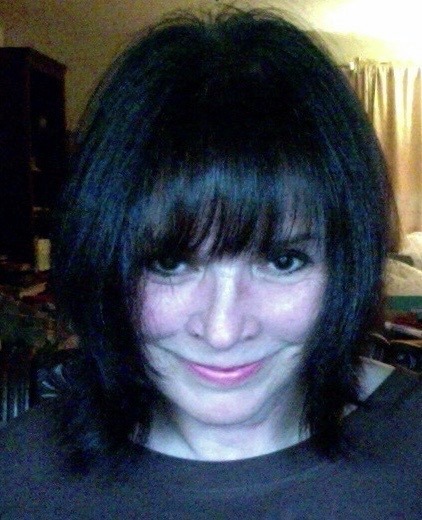 This was a quick and healthy snack to make. I made this exactly as posted, except I added some salt to really enhance the flavors. My consistency was a little thick so, since I prefer it fluffier, I would either add more water or liquid from the chickpea can next time. Thanks for sharing this! Made for Spring PAC 2011.
Put all ingredients into food processor, starting with the chickpeas and process until smooth.
Serve with fresh naan, pita bread, melba toast or veggies.