My friend made this and it was delicious. I've never had a cranberry pie, I love it. Sweet and tart. Wonderful with whipped cream or vanilla ice cream. I just love it plain. The berries retains the bright red color of cranberries unlike when you cook them whole and they turn dark red. Great for Thanksgiving and Christmas.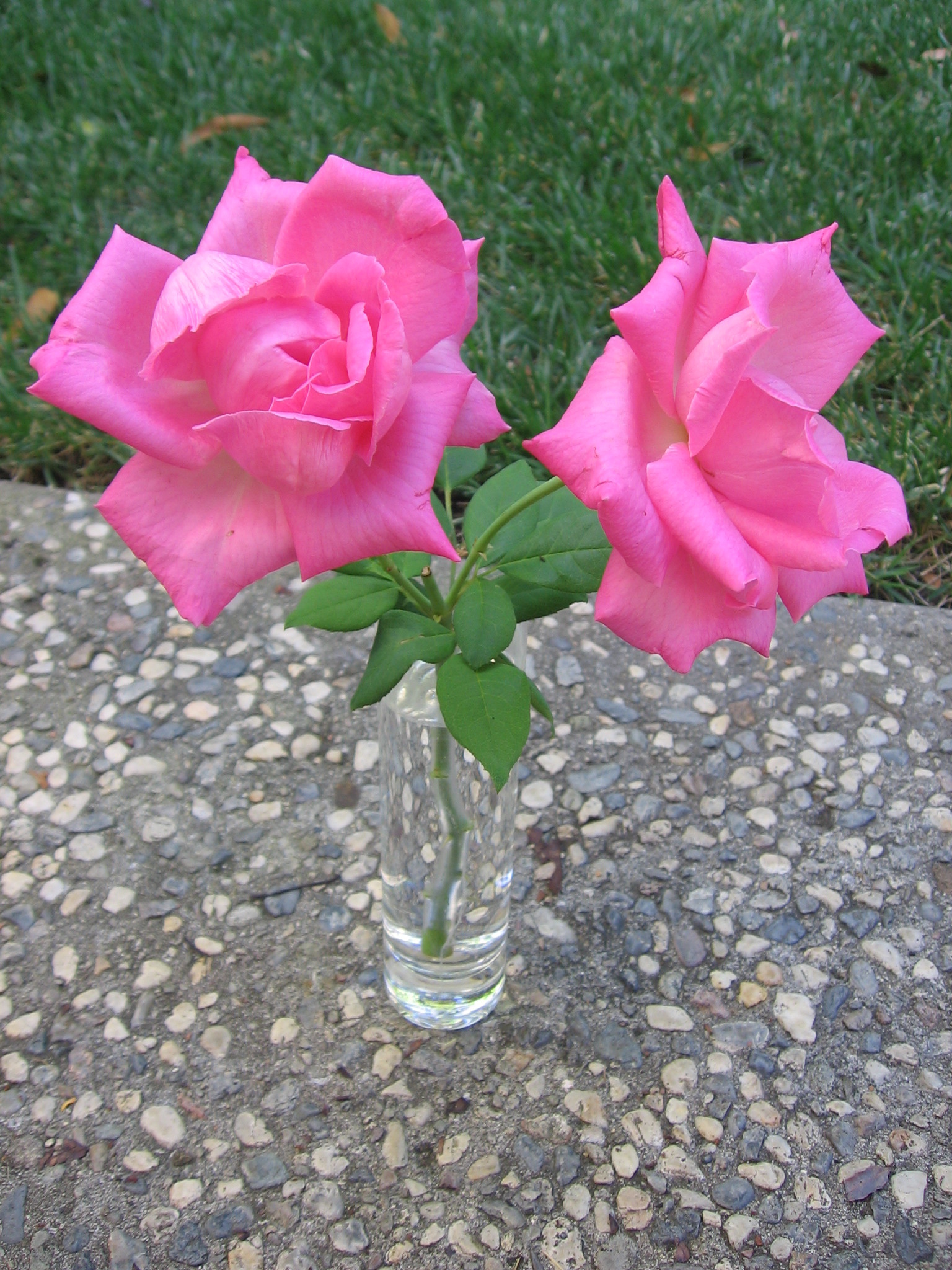 Top Review by Maito
Oh, yum! I made this 25% less sugar (my usual with desserts) and part of this as written, and part with little balls of almond paste pressed in (so they wouldn't be up high and burn) - and the almond paste brought it to an even higher level than it was already! The ingredients specify two pies and the yield one, so I went with the ingredient amount - and made half for one pie. The pie dish could have taken more, but definitely not double the amount of filling. DH said he will be eating this for breakfast too!
Preheat oven to 400 degrees.
Wash cranberries and drain.
Chop cranberries by hand or in food processor, then mix with sugar and cornstarch.
Mix egg with vanilla extract, then add to cranberries.
Mix until combined.
Put bottom crust over pie pan.
Pour mixture into bottom crust.
Cut top crust into strips.
Cover fruit with strips of pastry into lattice.
Bake at 400 degrees for 10 minutes.
Reduce heat to 350 degrees and bake for 45 minutes or until fillings bubble and pastry brown.
Service with whipped cream or ice cream.