Ensalada Palmito Recipe (Hearts of Palm Salad)
jenne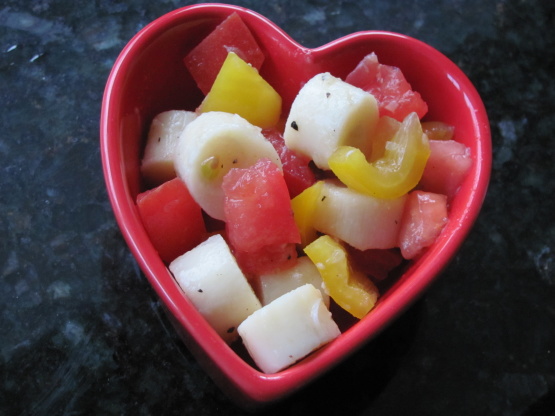 A recipe from Costa Rica Guide, this is delicious! I love heart of palm.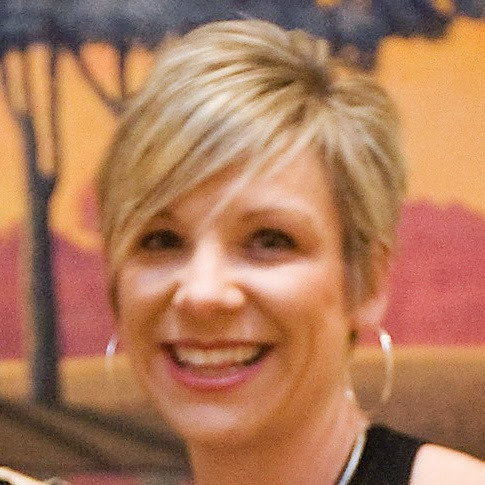 Top Review by jenne
I have a cold and I would rate it a 4 with "off" taste buds, but I am going to give you the benefit of the doubt and bump it to a 5. I made mine with tomato and yellow pepper. I did add some fresh orange juice which was wonderful. THANKS for the recipenap, Veggie Swap Jan 2010.
Cut the heart of palm into small bite sized pieces and place on lettuce lined plates. Squeeze lime juice over the hearts of palm. Add a tiny dash of salt and fresh pepper.
The optional ingredients can be added together or individually. Mayonnaise can be substituted for the lime, salt, and pepper as is common in restaurants.