English Stilton and Twice Baked Potato Picnic Pies - Pasties
This is such a wonderful and easy recipe, especially if you are Stilton cheese and potato fans, as we are! Just slice up pre-cooked potatoes, add a slice of Stilton, season and bake in a pastry case, and there you have it......a great snack, lunch or picnic food extraordinaire! Serve them with assorted chutneys, pickles, salads or even MORE potatoes for a very tasty meal. I have stipulated ready-made shortcrust pastry, but puff pastry would also work well. Ingredients are listed for 4 people - however, this recipe is easy to multiply or reduce, according to your potato and Stilton supplies!!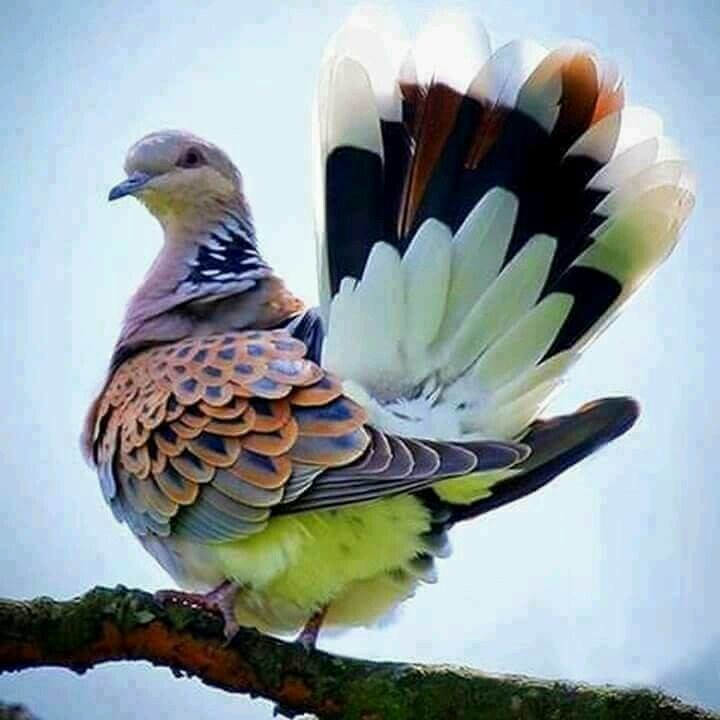 This is so good, I did do a few things different though. Made two according to recipe. Good.. Made another two put a touch of prepared mustard on the bottom sheet, and also sprinkle green onion on. They were also very good. I can see where this simple recipe with a green salad is worth having a glass of wine with even for late lunch. Thanks
230

g ready-made rolled shortcrust pastry

3 -4

boiled potatoes, sliced into 1-inch rounds

4

slices Stilton cheese

1

egg, beaten with a little
Pre-heat the oven to 200C/400F/Gas 6.
Grease and line a sturdy oven proof biscuit (cookie) sheet.
Cut out 8 pastry circles - about 3" to 4" in diameter - a cup is a great template!
Place the sliced potatoes on 4 of the pastry circles - leaving a 1/2" border.
Season well with black pepper, and salt if you wish - remembering that Stilton is quite salty itself.
Place a slice of Stilton cheese on top of the potatoes.
Place the remaining 4 circles of pastry over the top - bringing up the bottom pastry circle and pinching them together to make a crust - the bottom pastry circle should sit over the top of the top pastry circle as a seal.
Press the crust with the back of a fork to make a pattern and seal the pastry circles together.
Cut two 1" slits in the top of each pie - to let the steam escape.
Glaze the tops with the beaten egg and milk mixture.
Place onto the lined and greased oven tray and bake for about 15-20 minutes, or until the pastry is golden brown and crisp.
Allow to cool slightly before eating, as the cheese will be very hot!