English Muffins With a Kick
Pam-I-Am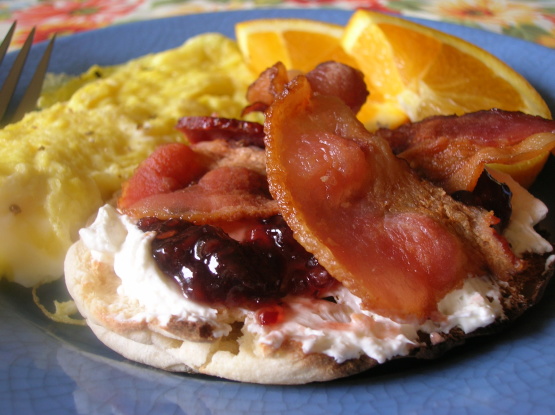 Salty and sweet.....creamy and crunchy! I used store bought red pepper jelly. Would probably be great with homemade jelly.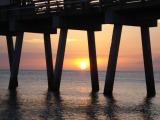 This is a really great combination! I love the appetizer that is red pepper jelly and cream cheese I thought adding bacon to it would be great as well, and it was! I love that salty-sweet-spicy combination. I didn't have the pepper jelly on had, but had some raspberry pepper jelly and tried that. Same kick, different jelly. I microwaved my bacon to make it less messy for preparation. I will definitely repeat this...maybe even try it on company!
Fry bacon and set aside.
Split english muffins in half and toast.
Spread each muffin half with cream cheese and then add jelly and top with bacon pieces.