Simple dish; great for getting the kids involved.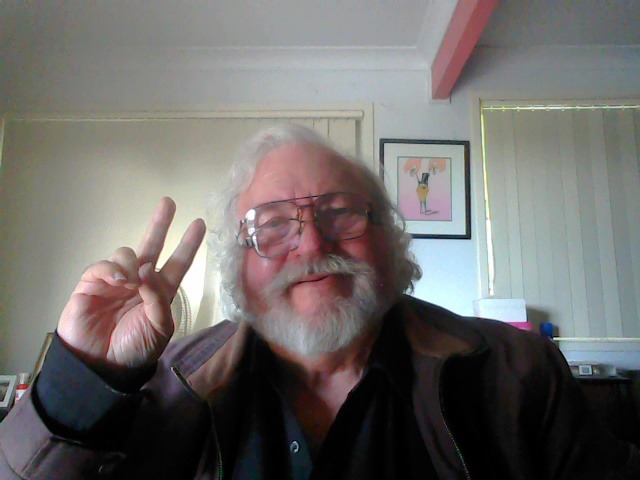 I do a similar recipe but use ham and crushed pineapple with the sauce and cheese to create ham & pineapple pizzas for the kids of all ages. You can use any pizza combination with ease and serve as individual pizzas. Quick, easy and simple. Perfect party food.
Lightly toast split English muffins.
Top with 2 Tablespoons spaghetti sauce, 1 Tablespoon cooked sausage, and 1 Tablespoon cheese.
Toast in toaster oven or broil a couple of minutes until cheese is melted.