English Cucumber Salad With Balsamic Vinaigrette
KellyMae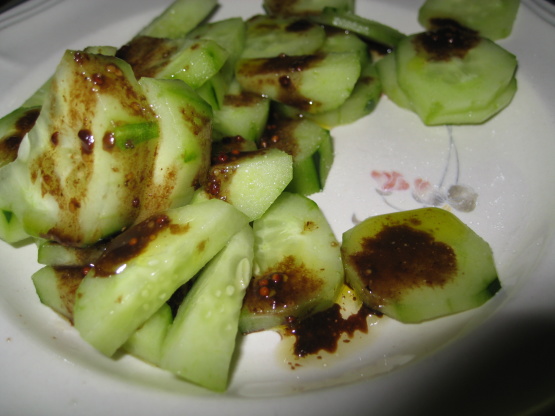 From British Foods, this is a new way to fix cucumbers (at least to me it's new!)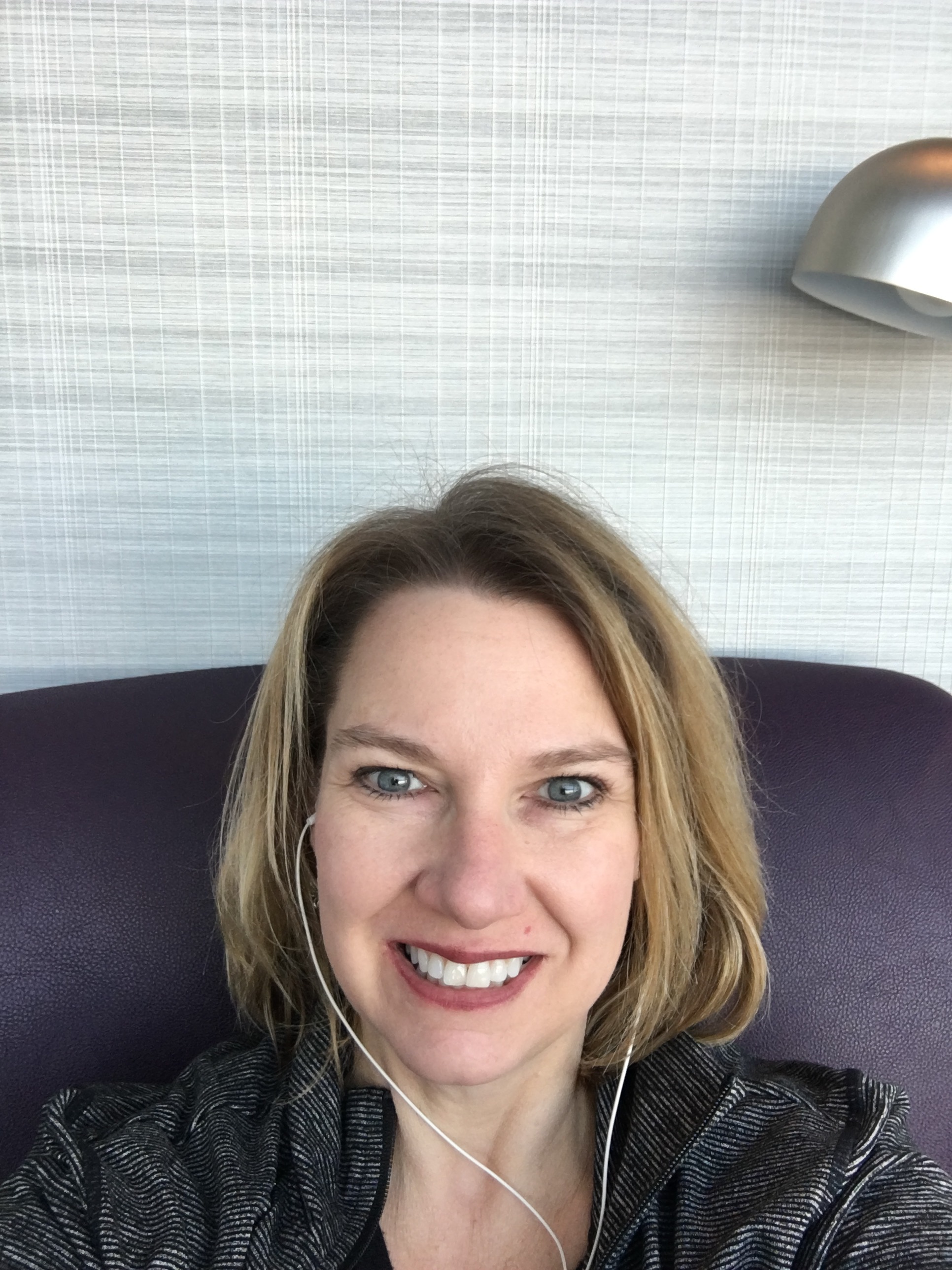 This was very good. The dressing will do much more than 1 cucumber.. and that's great. Will try with tomatoes another time. Heated the dressing in the microwave. The dressing did not overpower the cucumbers. I preferred just dribbling the dressing over instead of stirring and marinating.
For the Dressing:.
Add rosemary, vinegar, and olive oil to a small saucepan. Heat for approximately 5 minutes over very low heat to blend and intensify flavors. Remove from heat. Whisk in the Dijon mustard.
Slice the cucumber into very thin slices. Place into a pretty bowl. Pour dressing over cucumber slices and toss to mix. Refrigerate until ready to serve.
Serves 4.