Boomette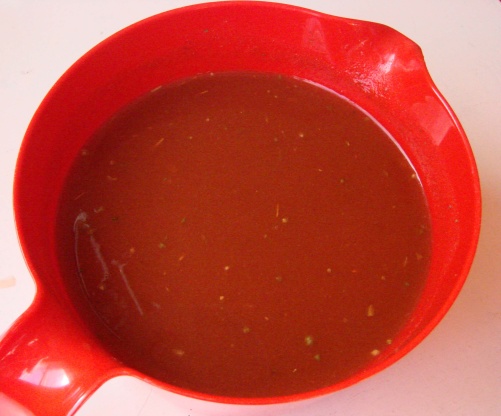 Use this in place of canned enchilada sauce in your recipe. I like it better than the canned and it's a snap to prepare.

Top Review by Pam C.
P.S. For those that think the sauce is too thin...it will cook up. Do not add the cornstarch or your enchiladas will be dryer. This is yummy just as it is!
Mix ingredients with whisk to incorporate.
I use this in my Enchilada recipe #94490.