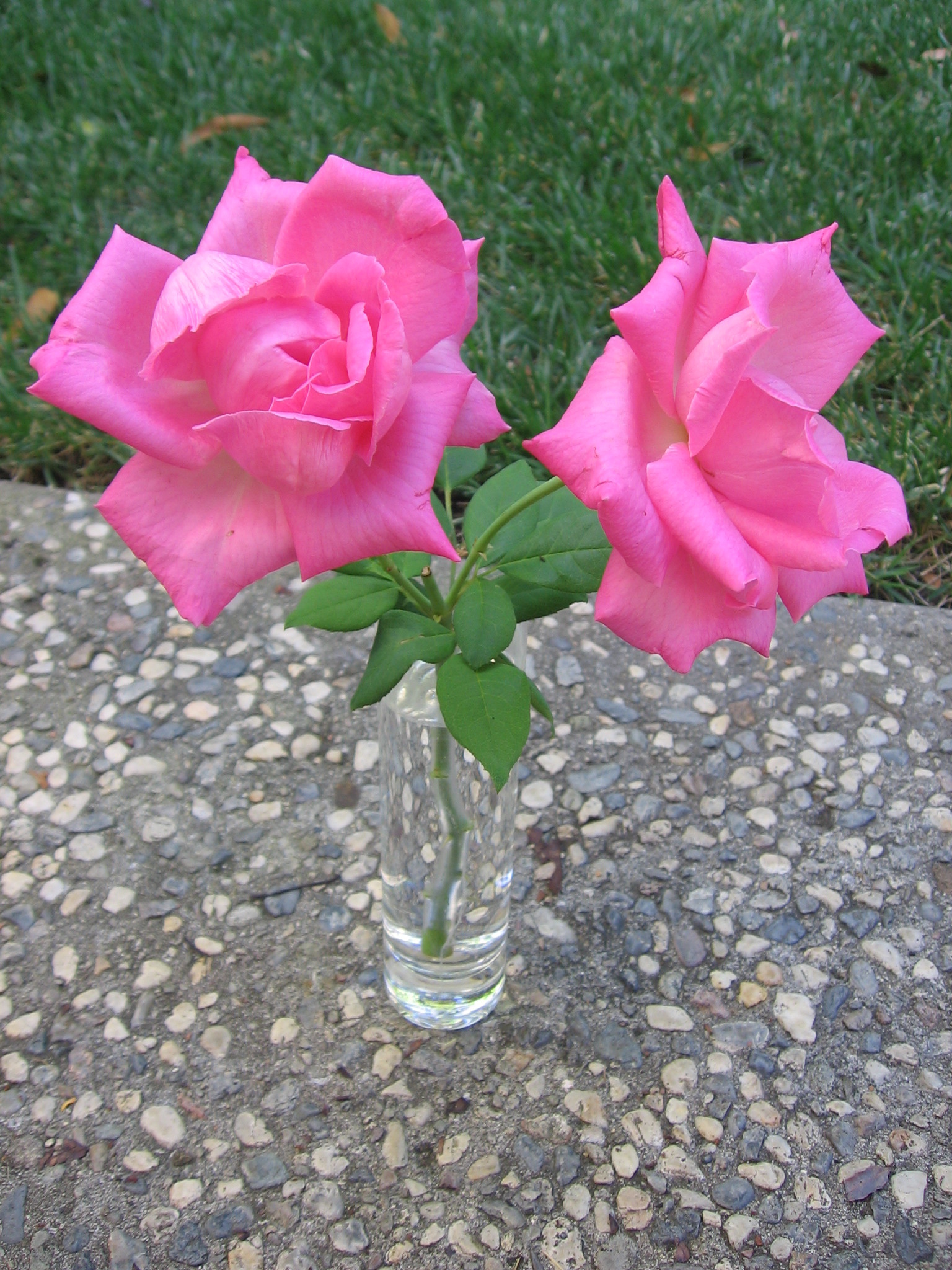 Top Review by Maito
I had some leftover green enchilada sauce when I found your recipe, and it was a good use of leftovers making nachos. I made this spur of the moment, and didn't have the beans in the house, so left them out. I also added cilantro at the end. I didn't measure anything, just assembled, like you said. Thanks for this idea, very yummy.
Seperate the chips on your individual plates.
Use the rest of ingredients to make nachos.
This recipe really is easy, and it is up to you how much you use, and what you use. This is just how we did it!