Stuff these with your favorite ingredients! Use only butter for this recipe. This dough should make about 10-12 empanadas depending on the size you are making them. This dough can also be made using a food processor and completely frozen butter pieces, though you will have to be careful not to overprocess the dough when mixing on the processor.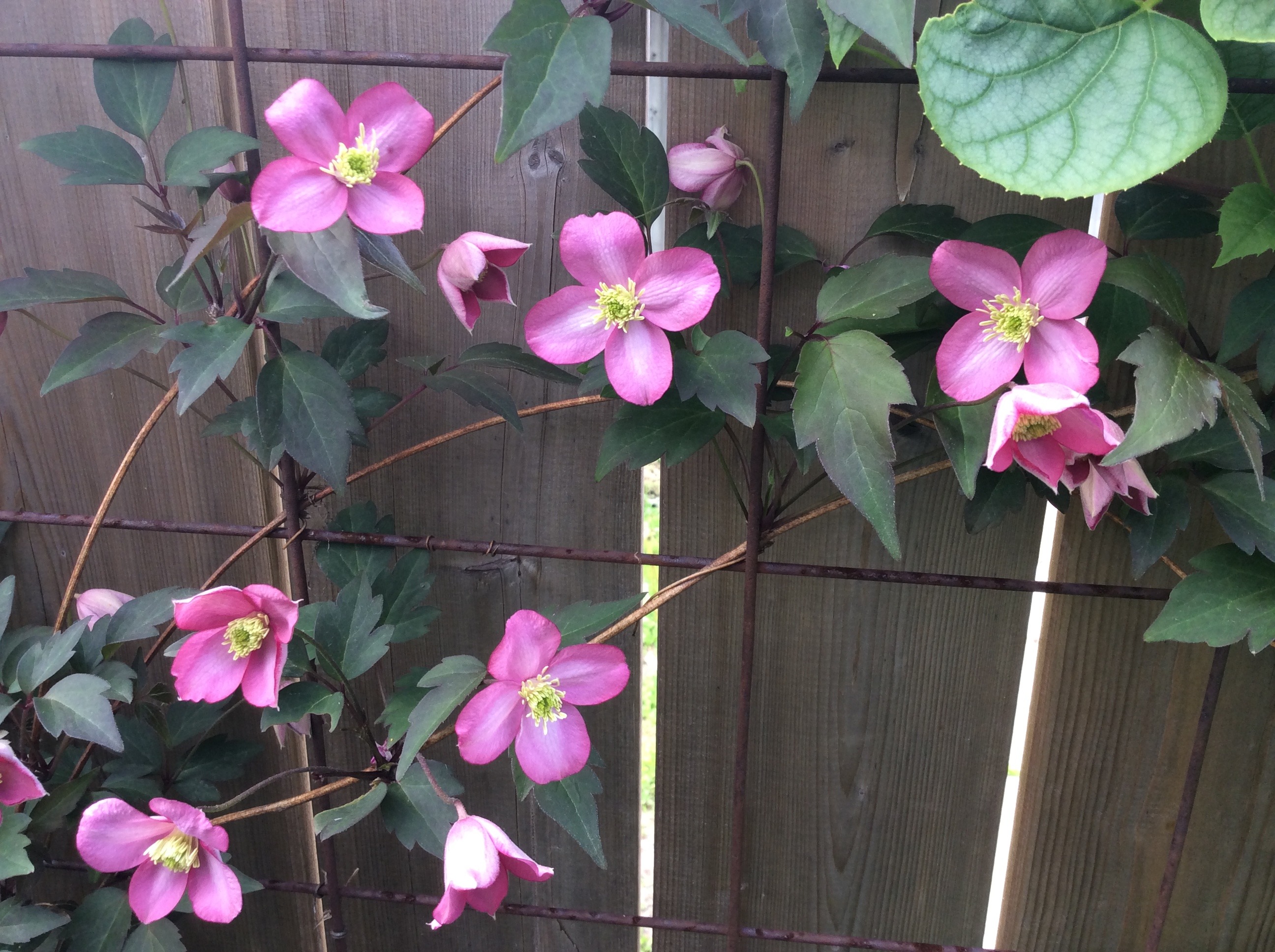 Excellent! I made this dough for my own samosa filling and it was quick, easy, and tasty. I made it in the food processor by processing the flour, salt, and butter and then adding the ice water and egg mixture. The dough worked perfecly, and I could roll it out many times with no trouble. This will be used again and again. Thanks for such a great and easy recipe.
2 1⁄4 cups all-purpose flour
1 1⁄2 teaspoons salt
1⁄2 cup partially frozen butter (cut into small cubes, place the butter cubes in the freezer until ALMOST completely frozen)

1

large egg
1⁄3 cup ice water

1

tablespoon vinegar
In a large bowl sift together flour and salt.
Blend in the cold butter cubes using you fingers or a pastry blender until the mixture resembles coarse meal (the mixture should be pea-size).
In a small bowl whisk together egg, ice water and vinegar.
Add to the flour mixture, stirring with a fork just until incorporated (the mixture will look somewhat lumpy).
Transfer the mixture onto a LIGHTLY floured surface.
Gather the dough together with your hands and gently knead with the heel of your hand once or twice (just enough to bring the dough together, do not overwork the dough or it will be tough!).
Form the dough in a semi-flat ball or rectangle.
Cover the dough tightly with plastic wrap and chill for 1 hour or up to 8 hours.
Roll out the dough, then cut into desired size circles.
Fill with favorite fillings then close the dough over the filling as you would a pierogi.
Brush the ends with egg wash then seal together with a fork.
Bake as desired.