Cinda Lu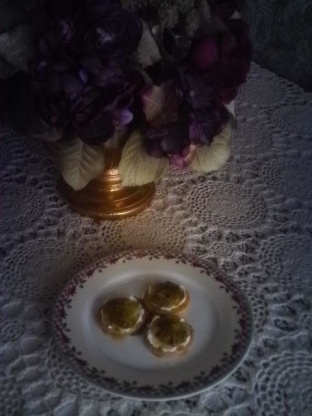 Hot pepper jelly. Not real hot, but it has a little zip. This is great spooned over cream cheese and eaten on crackers.

Just a couple of observations: First, it makes four pints, not six; secondly, I recommend you skim the foam from the top before you ladle it into jars. Maybe that goes without saying. It seems very sweet to me; maybe you can cut down on the sugar somewhat or maybe I needed to add more peppers--hard to say. The taste is fantastic, of course. I did blend it first as that seemed like a good suggestion.
Measure sugar into separate bowl and set aside.
Seed and chop peppers.
Place in heavy stainless saucepan.
Add vinegar and pectin, and butter or margarine.
Bring to a full rolling boil.
Add sugar- bring to full boil again, and boil for 1 minute.
Ladle into sterilized pint jars.
Place in hot water bath for 5-10 minutes.