Emeril's Roasted Garlic Pasta Sauce
mikey ev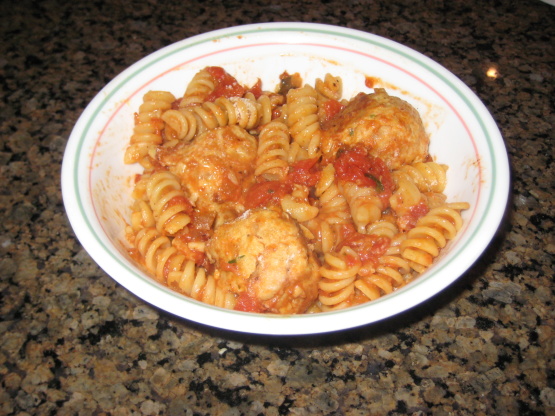 From the Food Network. Plan ahead - the garlic must be roasted ahead of time.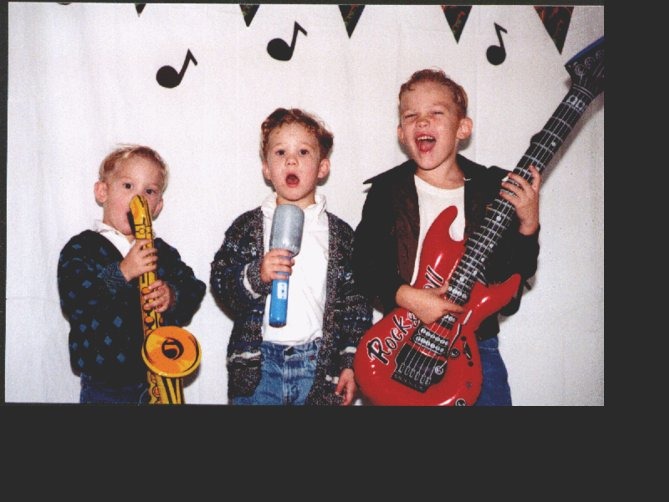 This was a too thick, so I ended up adding quite a bit of chicken stock. Nice basic pasta sauce.
In a large saucepan, saute the onions in the olive oil over medium-high heat until soft and golden - about 6 minutes.
Add the minced garlic and cook stirring for 1 minute. Add the tomato paste, salt balsamic vinegar, hot sauce, crushed red pepper, Italian seasonong, and basil and cook for 1 minute.
Add the tomatoes, crushing with your hands as you place them in the pan with their juices. Stir to combine well and bring to a boil.
Reduce the heat to a slow simmer and cook for 20 minutes, stirring occasionally.
Add the roasted garlic cloves and stir to combine.
Continue to simmer for 30-45 mnutes longer until the flavors have come together.
Serve over your choice of pasta.