Emeril's Fresh and Fierce Margaritas
Bev I Am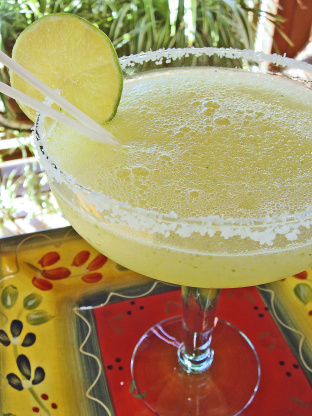 This is a recipe from the Food Network. The fresh juices make a nice change from bottled mixes.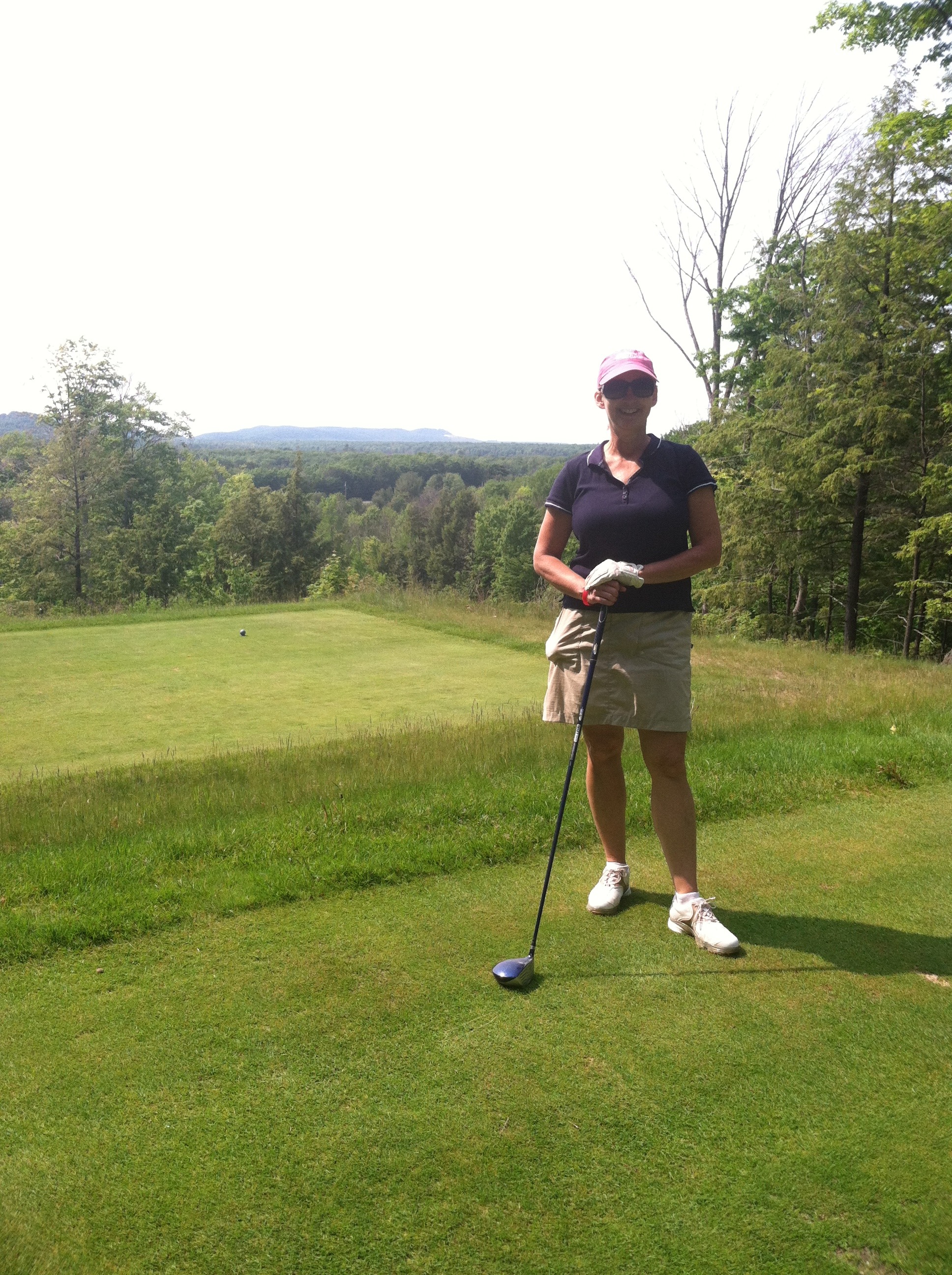 Excellent margarita recipe. I agree that the use of fresh lemons, limes & their zests make the difference from average margaritas. This has such a fresh taste. I used 5 limes and 2 lemons to get the specified amounts. Thank you, Lawsome. :-)
Combine the lime juice, lemon juice, water, pineapple juice, sugar, lime zest and lemon zest in a med. saucepan.
Bring to a boil over medium heat, and cook, stirring, until the sugar dissolves.
Remove from the heat.
Cool to room temperature and strain out the zests. (Can be made in advance and keep in a covered container in the refrigerator.).
Chill the margarita glasses in the freezer for 20 minutes.
Place the coarse salt in a shall dish or saucer.
Wet the rim of each with a lime wedge and dip the glass into the salt to coat.
In a cocktail shaker, combine the cooled citrus syrup with the ice, tequila
and triple sec.
Shake until frothy and well chilled, at least 1 minute.
Strain into the prepared glasses and garnish each with a lime wedge.