Emeril Lagasse's Marinade
I am known as the "Marinade Queen" in some circles, but I have to give credit where it is due....Yes,I got this recipe from an Emeril cookbook, and it is the ONLY marinade recipe that I (and several other people)will use now.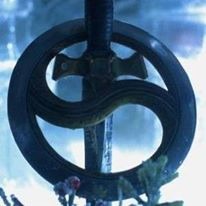 I used this marinade on steaks before grilling them. The marinade gave a slight zing to the meat that really enhanced the flavor. This recipe will be used again and again. Made for PAC Fall 08.
Mix all ingredients and marinade desired meat -- Sit back, Enjoy, and wait for the rave reviews -- Believe me there will be some -- .