I have included how to make toast points because that's what I like this stuff on. It got it's name from pulling me out of many rough situations when I needed to bring something to some function and had forgotten.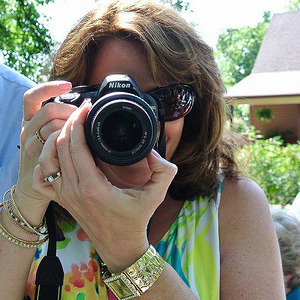 Wow! How can something so simple taste so good??? I didn't have minced onions so I used the proper equivalent ratio of onion powder. This spread comes together quickly and the flavors blend beautifully. Even my kids enjoyed it a lot. I made rye toast points and the results were downright "gourmet". Thanks RiffRaff! I'm going to remember this one!
Mix these ingredients and spread on toast points and run under the broiler for about 15 seconds.
Be careful not to burn.
I prefer to use it on toasted bread, which I make by trimming the crusts from day old (that's using the term loosely, it's usually many days old).
Cut the bread slices into triangles or squares, up to you.
Place bread on cookie sheet at 350 degrees for 10 minutes.
Turn oven to 200 degrees or warm and leave in oven for 1-2 hours or until as crisp as you like them.