I use this all the time when a recipe calls for barbecue sauce. It's also great to mop on beef when you're grilling. Try it!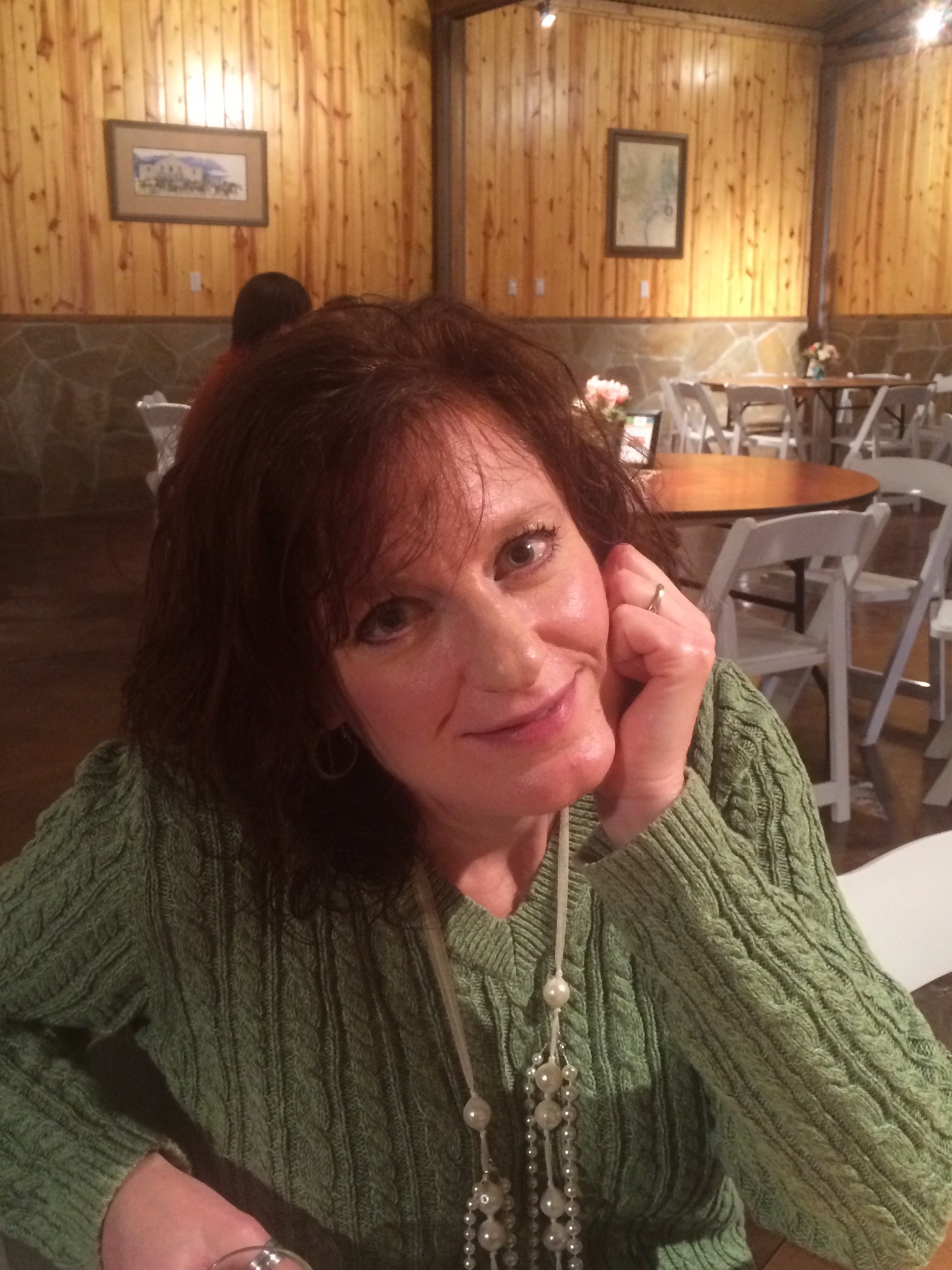 You are a genius! We needed to keep some 'Q warm for a while so we made this up and added it to the dry (unsauced) bbq in a crock pot. Oh, used Coca Cola bc that is just how we are here in TX. lol This kept the meat juicy and moist without overpowering the bbq. Thanks Bone Man!
1

cup ketchup

1

cup rc cola (Royal Crown)
Mix and use.
Other colas will work but RC is the best for this recipe.