2Bleu
This spiffed up rice side dish is so pretty and tasts so good! Great way to use up leftover rice.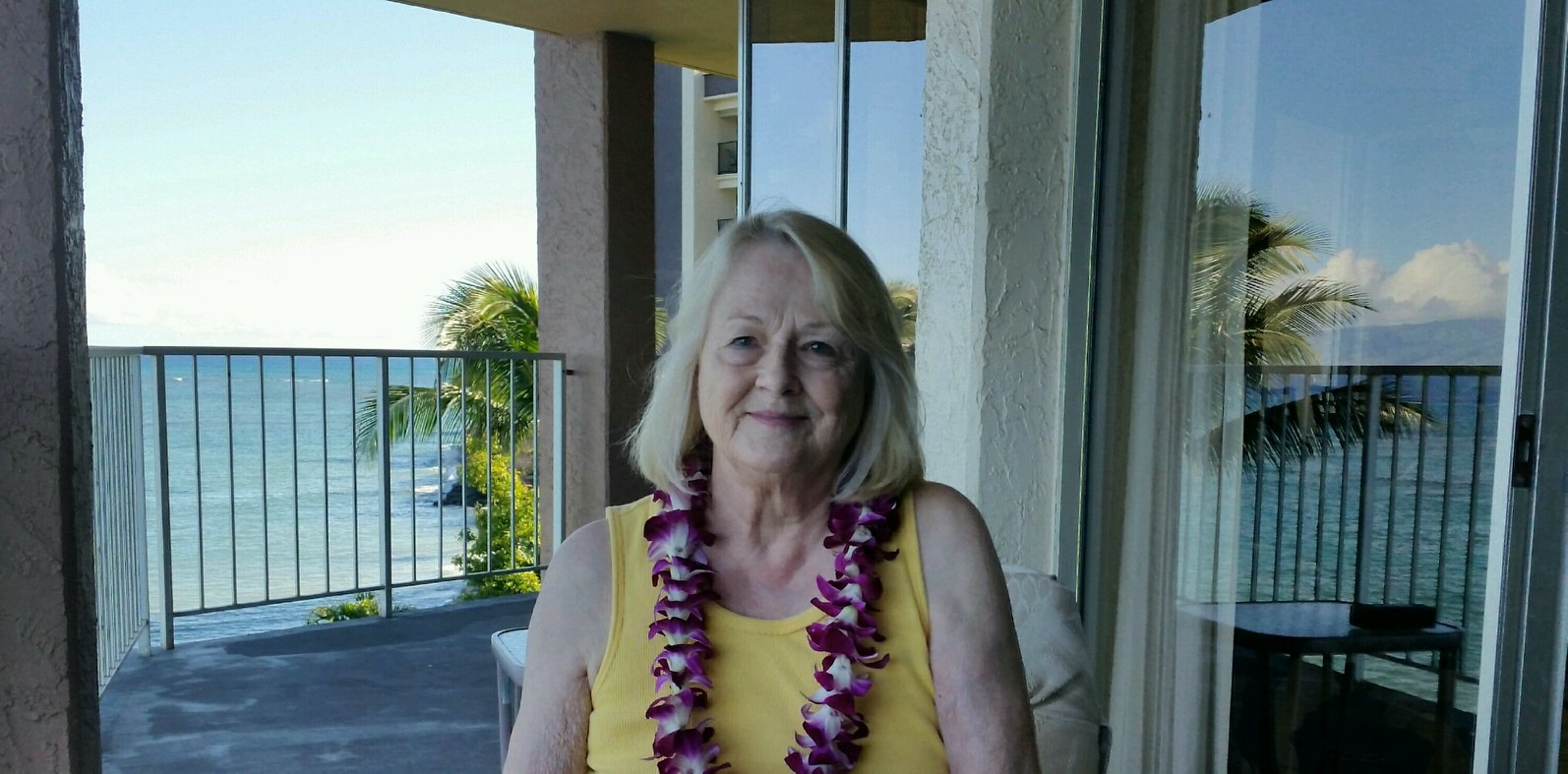 A very nice rice dish. The spinach and cheddar cheese combined with the cream made a very nice sauce. This recipe is easy to make, lovely to look at, and very tasty. Thanks, for sharing this recipe....it will be on my table again!
Combine all ingredients.
Put into a greased 1-1/2 qt casserole dish.
Cover and bake at 350* for 25 minutes.