Emerald Jewel Funtini Cocktail
This recipe is adapted from Drinkswap.com. Thought it sounded like an interesting combination of flavours, is quite different from anything I've tried before. Just the alcohol was a bit strong for me so I added some soda water to top mine up.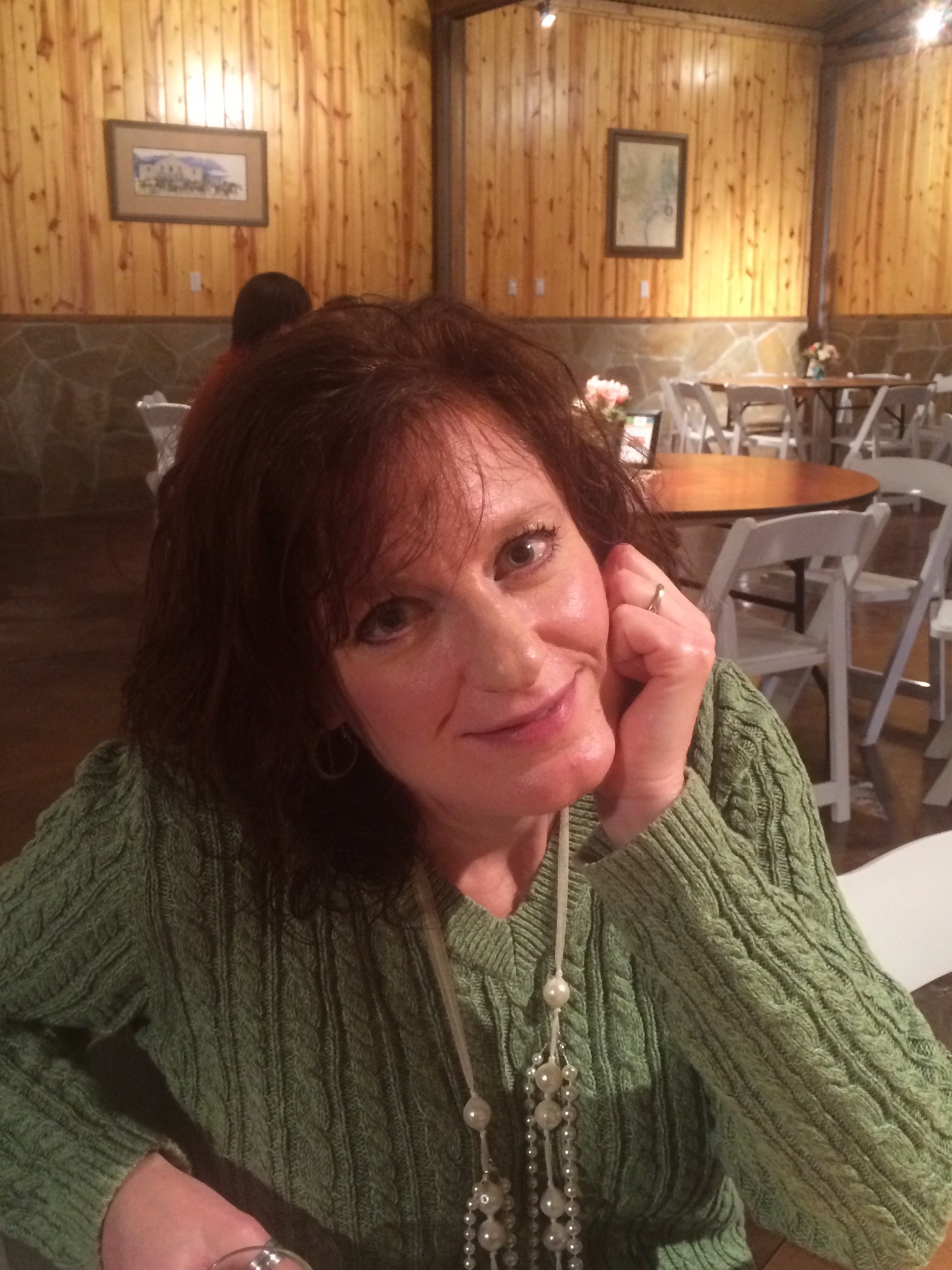 Interesting drink! Cool green color! The cinnamon from the goldschlager really comes through nicely! Everything combined to make a really refreshing drink. A little sweet for my taste but a great drink! Thanks Mandy!
30

ml Midori melon liqueur

30

ml vodka

30

ml goldschlager
lemonade (optional) or soda water, to top up (optional)
Pour ingredients into a stainless steel shaker over ice,shake until completely cold then pour into a chilled stemmed glass.
Top up with soda water or lemonade if desired.