From 365 Ways to Cook Pasta.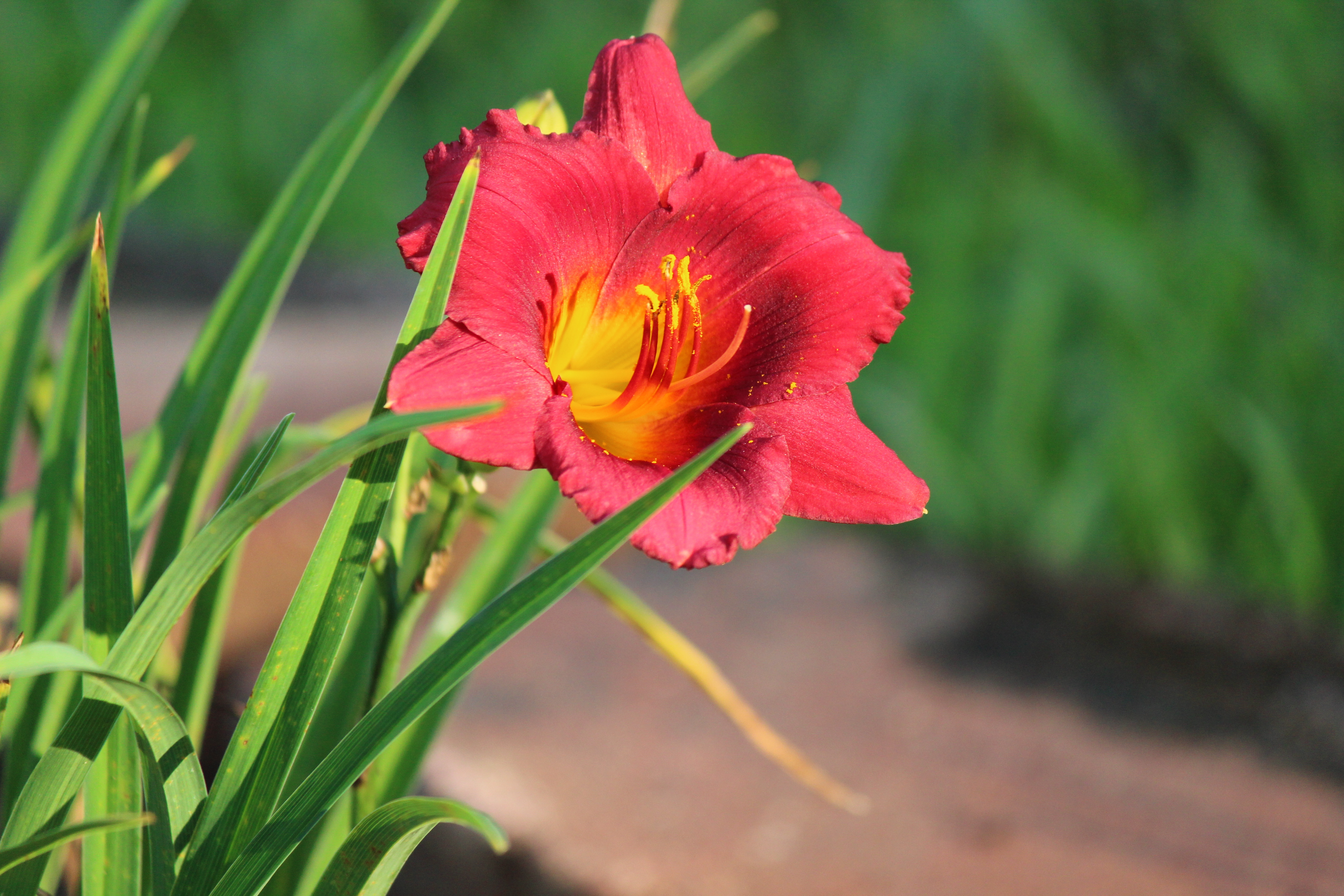 Followed this recipe exactly and I have to say that neither I, nor the family really ENJOYED it. It was okay, but the texture was not what I was expecting and the ricotta overpowered everything else. It was a quick and simple dish to put together, but I found that instead of being creamy, it turned into one big blob of pasta and cheeses. If someone else makes it and it doesn't turn out that way, please let me know and I'll give it another try.
Heat butter in a medium skillet; add garlic and saute 1 minute.
Stir in ricotta, Parmesan, Romano, parsley, basil, nutmeg and cloves. Cook, stirring over low heat, until heated through. Let stand on low heat to keep warm.
Meanwhile, cook the elbows in plenty of boiling water, about 12 minutes. Drain.
In a large serving bowl, fold the elbows with the ricotta mixture and the mozzarella until well blended.