Elaine's Most Excellent Sandwich Bread
Boomette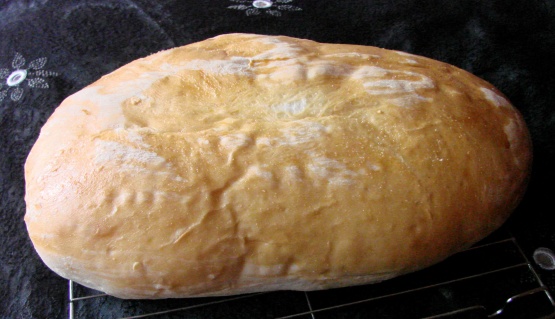 This recipe is from another Feingold mom (www.feingold.org) and is my absolute fave for regular bread. I use for sandwiches, french toast, buns, anything I need a good-bodied bread for. It's heaven on earth when freshly baked and spread with real butter! This bread has enough body to slice for sandwiches. Sometimes I substitute 3 T molasses for the sugar or add 1 T Italian seasoning. You can also put it on the dough cycle and shape into hamburger buns, hot dog buns or hoagie rolls.
1

cup water

2

tablespoons butter, melted
1⁄4 cup sugar (I only use 2 T for grown-up bread and the full 1/4 c for my kiddos)

1

egg

3

cups flour
1 1⁄2 teaspoons yeast (1 pkg)

1

teaspoon salt
Place in machine in the order your machine asks for and cook on the regular cycle.