Egyptian Sweet Couscous Dessert
Among the variations of couscous, this recipe from Egypt is unrivaled for the sweet-toothed palate. Serve with a cold glass of milk or a demitasse of heavy Arabic coffee. Found for Zaar World Tour II.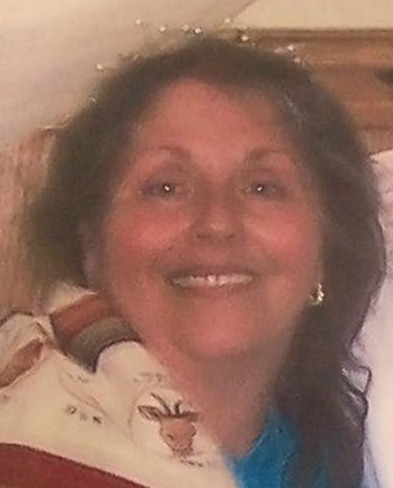 Due to some ingredient availability constraints, I was not able to make this exactly as written, but it was awesome nonetheless! I used a black cherry/concord grape blend for the 2 cups of juice; I used freshly ground almonds and pecans; and since I couldn't find the candied almonds I soaked some whole almonds in water for a couple of hours and then dredged them in a mixture of powdered sugar and cinnamon. No pomegranates available, so I used raspberries instead. It was awesome, especially while it was still warm. I can hardly wait to make this again. I'll have to invent an occasion as an excuse to do this again! Thanks for posting Elmotoo!
Bring fruit juice & rose water to a boil, add couscous, stir well, cover, remove from heat & let stand 15 minutes. Fluff with a fork.
Rub well into grains 3 Tbs. melted sweet butter.
Combine couscous with 1/4 cup each finely ground blanched almonds and pistachio nuts.
Mound on serving platter and sprinkle with mixture of powdered sugar & cinnamon.
Garnish with kufeta (candy-coated almonds) & pomegranate seeds.