This soup is considered to be a tradition for breaking the Ramadan fast in Egypt and is a traditional "Middle Eastern peace recipe". I got this from a Middle Eastern living blog and decided to share it since I was looking for red lentil recipes. Red lentils can be found in Indian and Middle Eastern grocery stores. This awesome soup is vegan and quite healthy.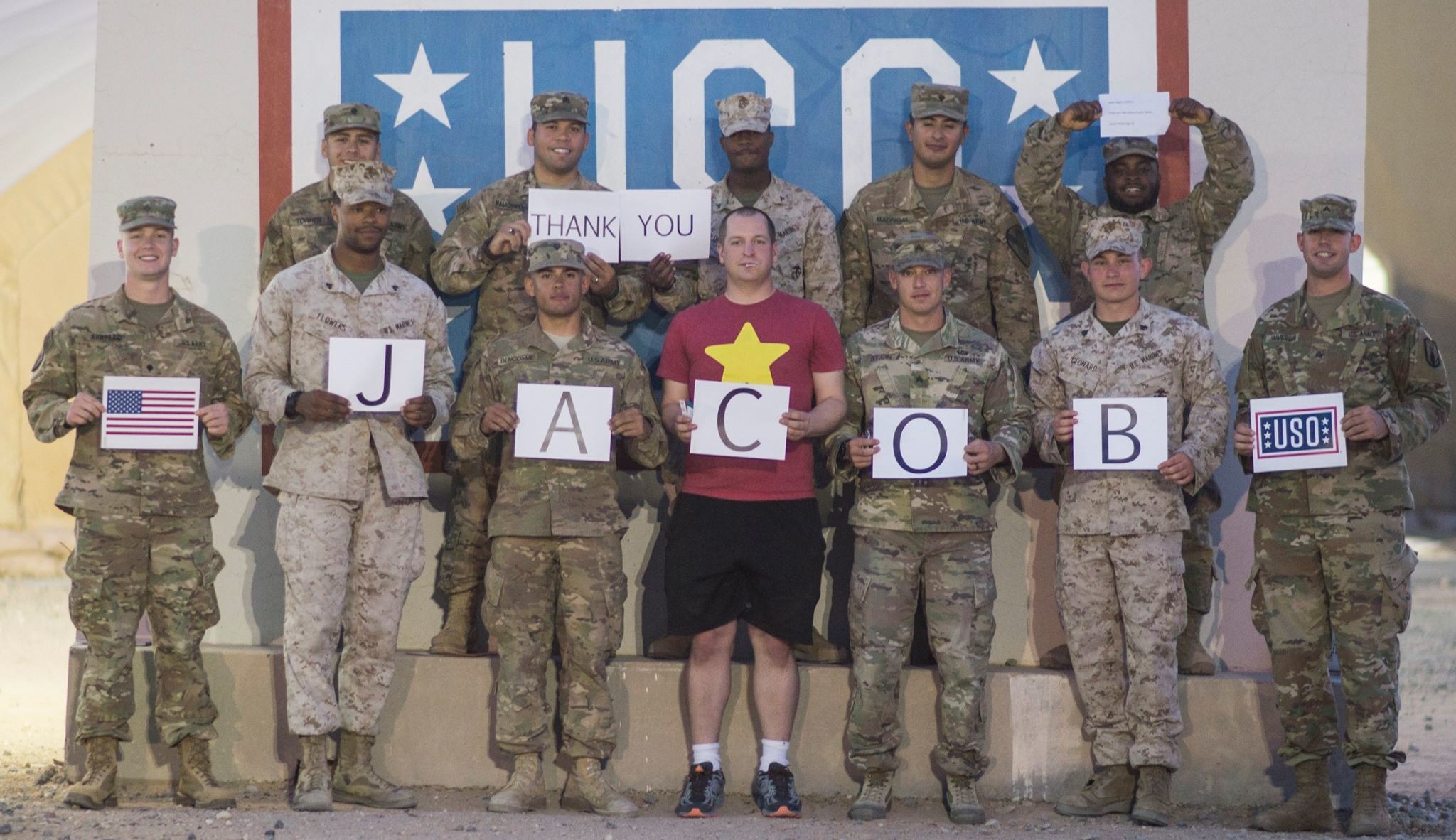 Bought red lentils in error and since I don't waste food I set out to find a recipe for them. This soup is amazing! Will make again and again! Thanks for sharing.
In a large saucepan, put the onion, lentils, veggie stock, the salt and pepper, and simmer about 30 minutes or until the lentils have really softened and somewhat disintegrated.
Add some water if the soup needs thinning.
Stir in cumin, turmeric, cilantro, cayenne, and lemon juice.
Drizzle some olive oil on to your liking and serve with toasted pita triangles.