Egyptian Pasta Stroganoff
Parsley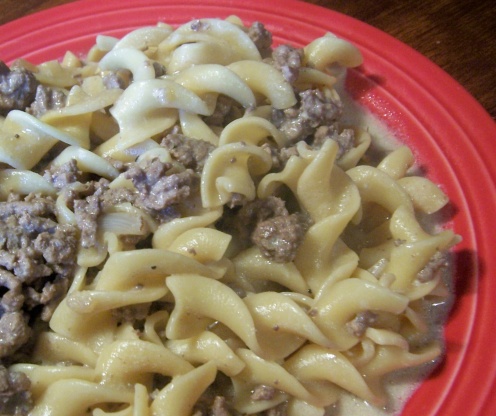 I found Egyptian pasta at a health food store and didn't know what to do with it. I found a recipe for Egyptian rice and added sour cream and garlic and what do you know? Stroganoff! Tastes good. It would probably work with any type of rice or risotto.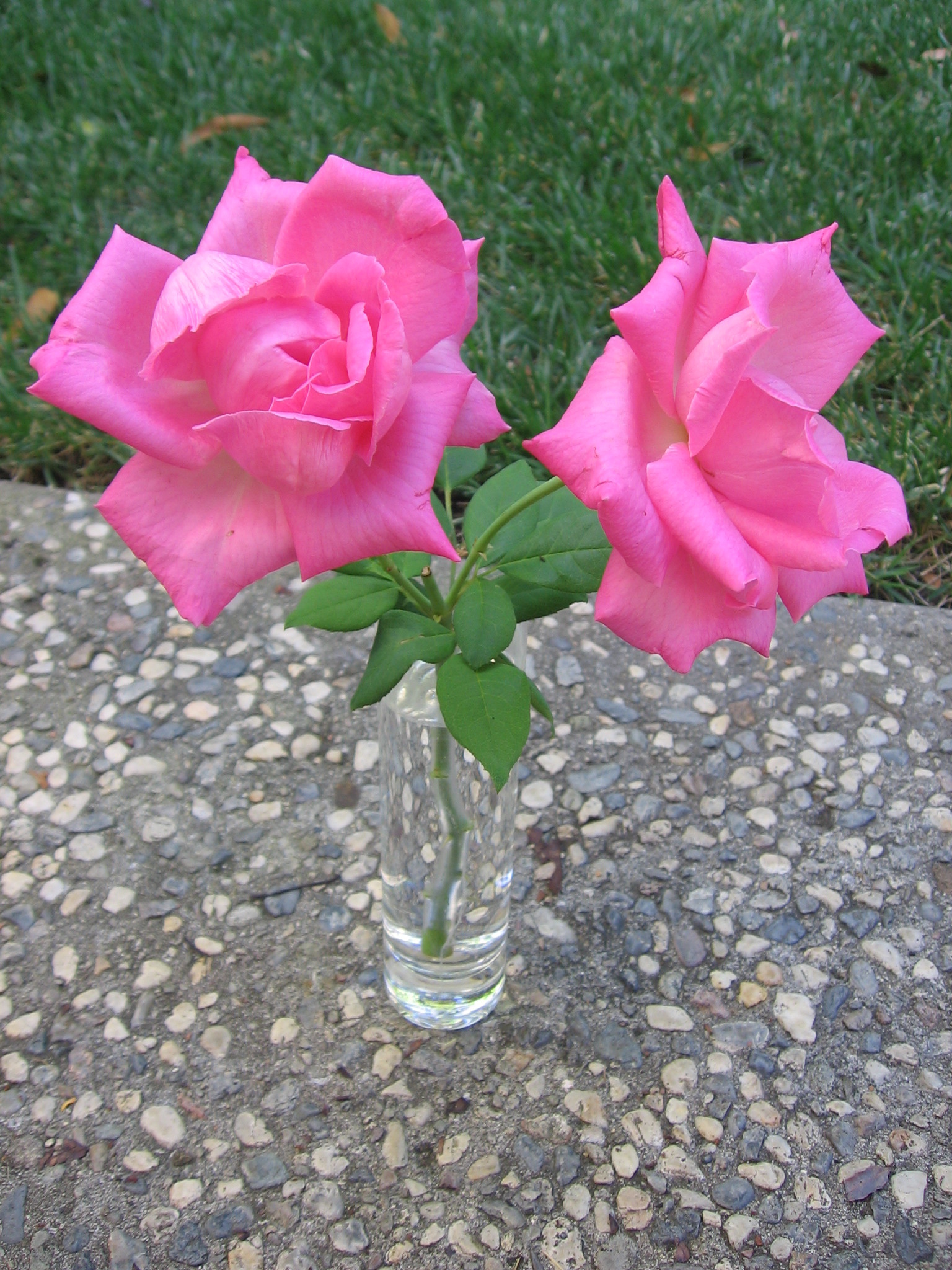 Top Review by Maito
We liked this dish. I used very lean turkey and nonfat sour cream, which we are used to, and like a lot. I also used fresh mushrooms, about double, but I would have liked even more. Adding cayenne pepper and more spices would probably be a good idea too.
In a medium pot brown ground chuck and onion. Add minced garlic when almost done. Drain.
Add remaining ingredients (except sour cream). Bring to a boil.
Lower heat, cover and simmer until rice/pasta is done. 15 minutes? Depends on what kind of rice/pasta you're using. Look at package instructions.
When done stir in sour cream.