Filling, tasty and easy breakfast.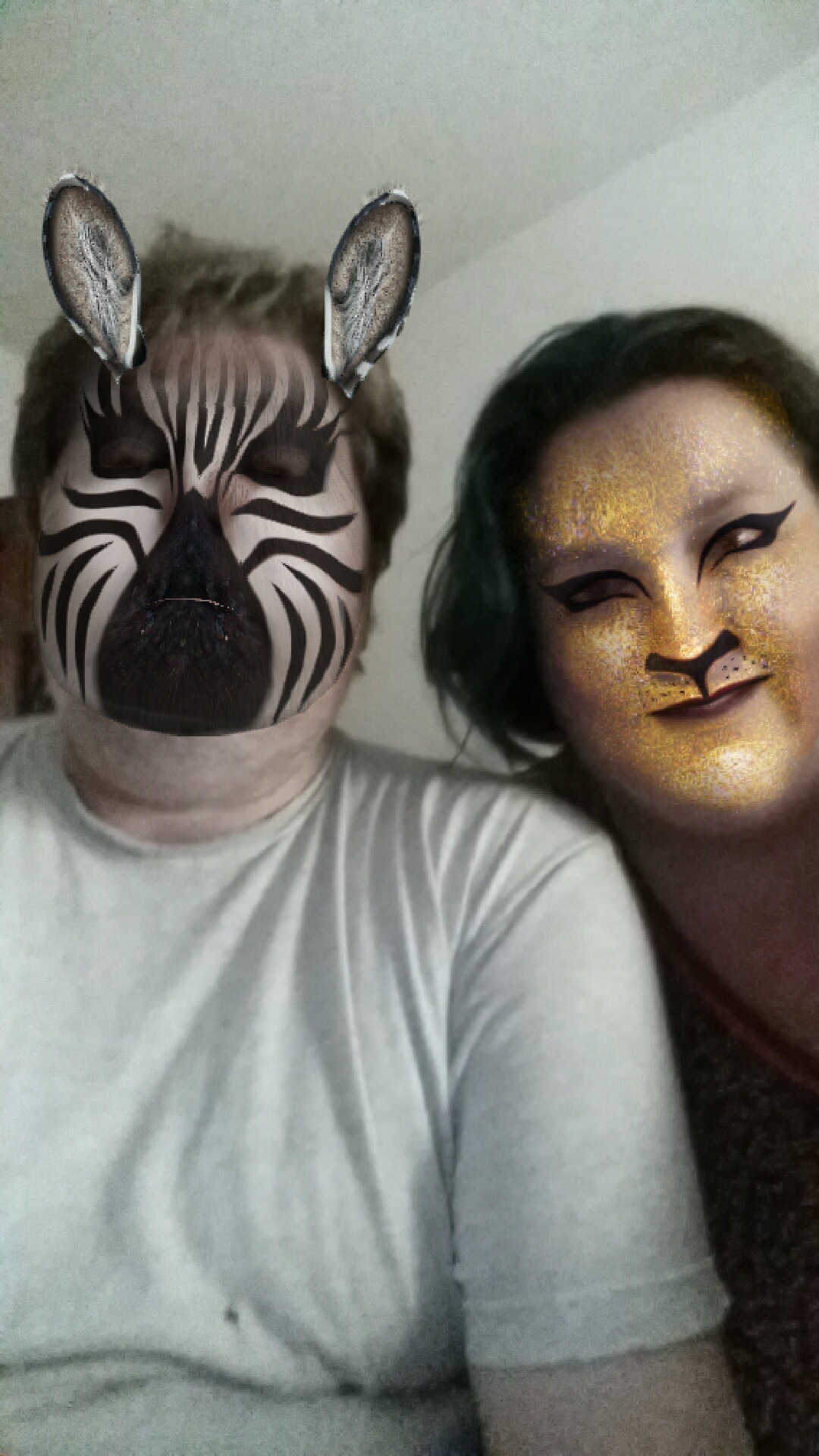 I made this for the Spring 2006 Pick A Chef Contest!! This was a very good pick!! I did not use the egg beaters since that was not in the budget but this is a definate reccomendation from me and my daughter. I hope everyone who tries it enjoys it as much as we did!!
Cook potatoes and onions in frying pan with butter until done.
Set aside in a covered bowl while making eggs.
Scramble Egg Beaters, parsley, garlic powder, salt and pepper.
Place 1/3 Potato mixture on plate.
Sprinkle cheese over potatoes.
Place eggs on top of cheese.
Serve with fruit salad.