A great easy breakfast dish. Great on toast, muffins and a makes a great breakfast especially served with bacon. Note-- Large tomatoes must be used or egg will spill out.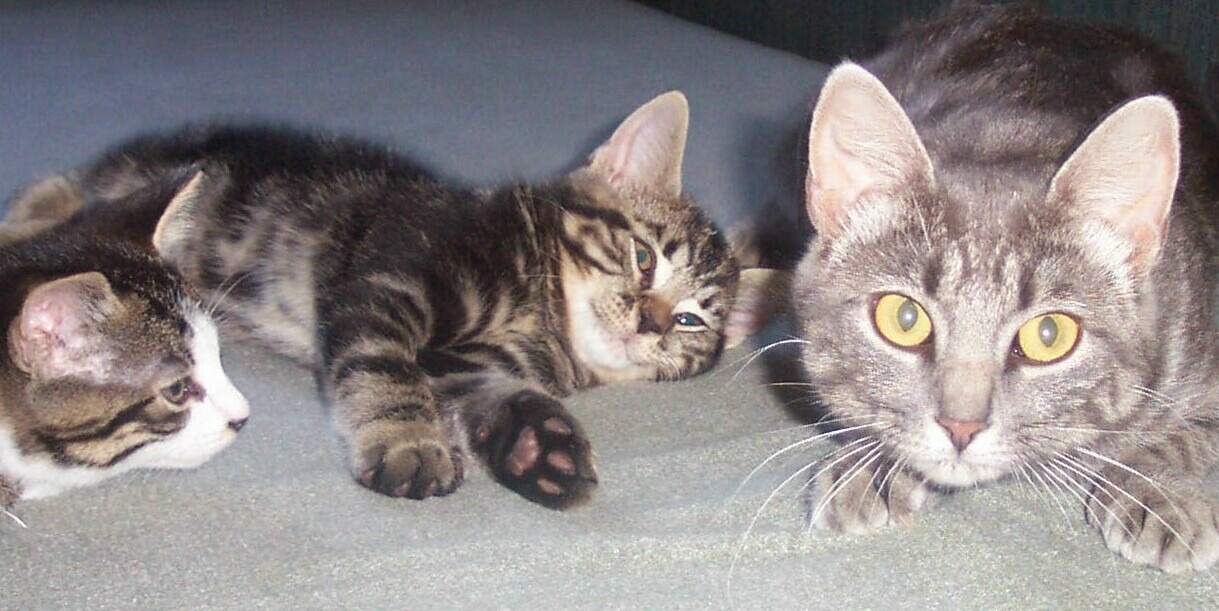 Wow, I really enjoyed this lovely breakfast treat. So simple and yet so delicious, quick and very easy to make and easy to vary. I used a blend of mozzarella and parmesan cheese, didn't have any parsley so I used cilantro. The tomato holds up beautifully in the oven. My egg was a little over done, but that was me and not the recipe. I can't wait to make this again. Thank you for sharing your recipe Tisme.
Cut the tops from the tomatoes and scoop out the seeds. Drain tomato cases well, cut side down on absorbent paper.
Place 1 teaspoon of cheese into each tomato case and sprinkle with parsley, salt and pepper.
Break an egg, one at a time into a small bowl or small jug -- but be sure not to break yolk, slip one egg into each tomato case, place a knob of butter on top of each egg and bake at approx 350dg for 20 minutes or until egg has set to your preference.
Remove from oven and serve sprinkled with extra parsley.