Eggs Benedict With Cheese Sauce
Another calendar recipe I've torn and forgotten about until Zaar inspired me to dig 'em all out and post like a madman. This recipe attracted me 'cause the sauce isn't made with a hundred eggs, cheese and milk instead. Not a true Hollandaise sauce but sounds yummy all the same.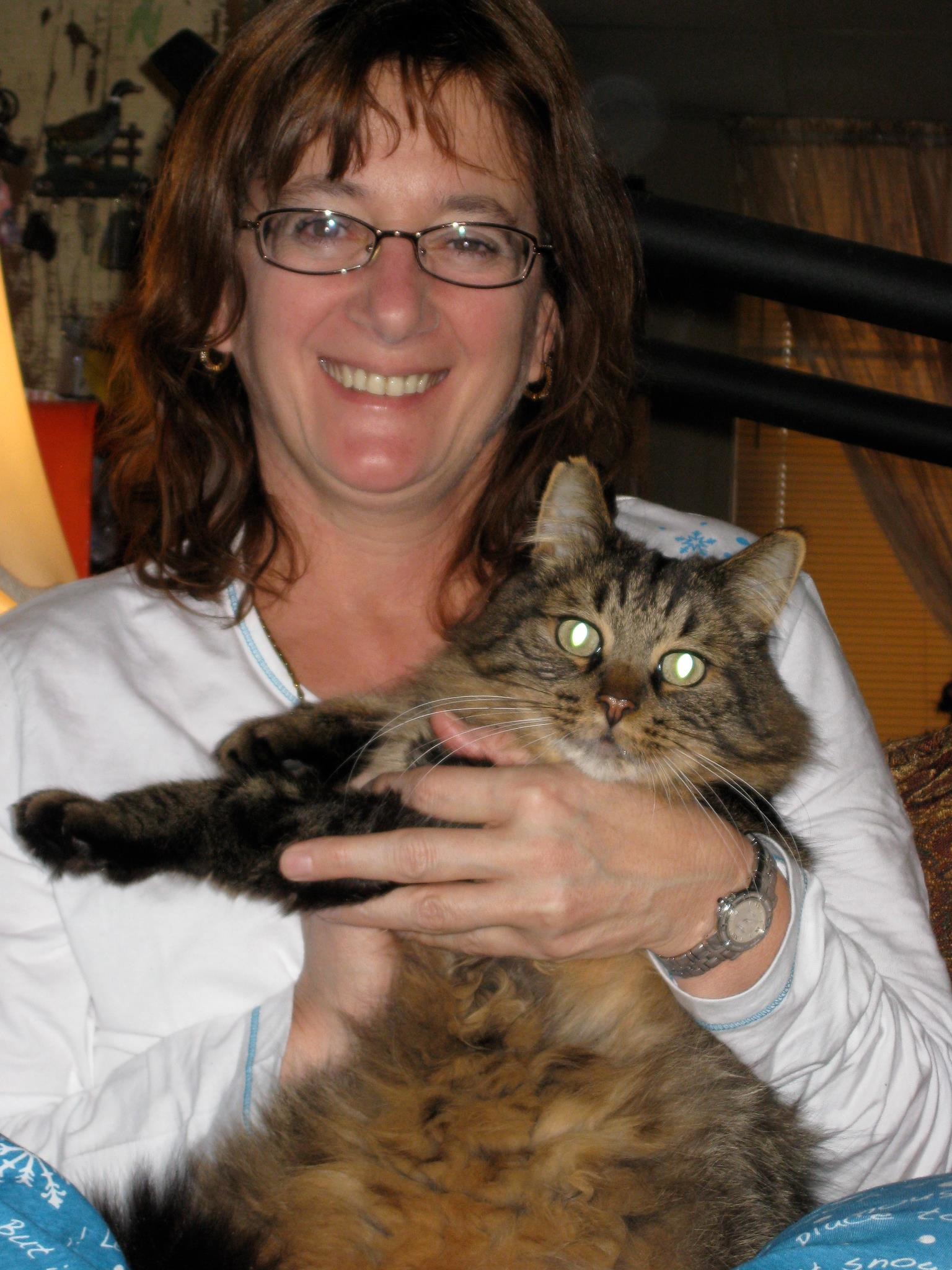 I so prefer this sauce over hollandaise sauce. Just the right amount of cheese flavour and light tasting. I just cooked my egg about 1 minute too much, but I ate it anyways. Wasn't going to waste it and start over. I could only eat one of these never two so the pic of my plate looks a little lonely. I will be sticking to this sauce from now on. Thanks for the post of this delicious recipe LuckyMomof3
In a small saucepan, gradually stir cornstarch into milk until smooth.
Add butter salt, pepper, and nutmeg to taste stirring constantly over medium heat until boiling.
Boil 1 minute to thicken.
Add cheese and stir until smooth.
Keep warm.
Spray large 3 inch deep skillet with cooking spray.
Pour 2 inches of water into skillet.
Bring water to boil and reduce heat to simmer.
Break egg into saucer and slip into simmering water. Cook 3-5 minutes or to desired firmness. (put as many in pan that will fit "comfortably").
Remove with slotted spoon and drain well.
Place two muffin halves on plate. Top each with 1 slice of ham, 1 poached egg, 2 tbsp of cheese sauce and garnish with shredded cheese and parsey if desired. Serve immediately.