Eggplant Steaks With Chickpeas, Feta Cheese and Black Olives
Parsley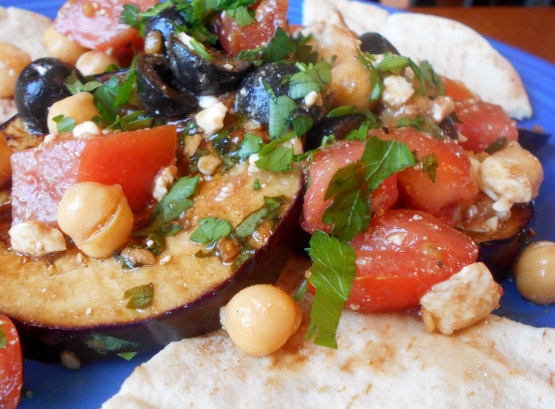 These are a really good quick meal to make in the summertime when local farms have fresh eggplant and tomatoes coming in. The topping given is a suggestion, but there are certainly many more ways to enjoy this dish. Start out with the eggplant steaks and then top with what sounds good to you.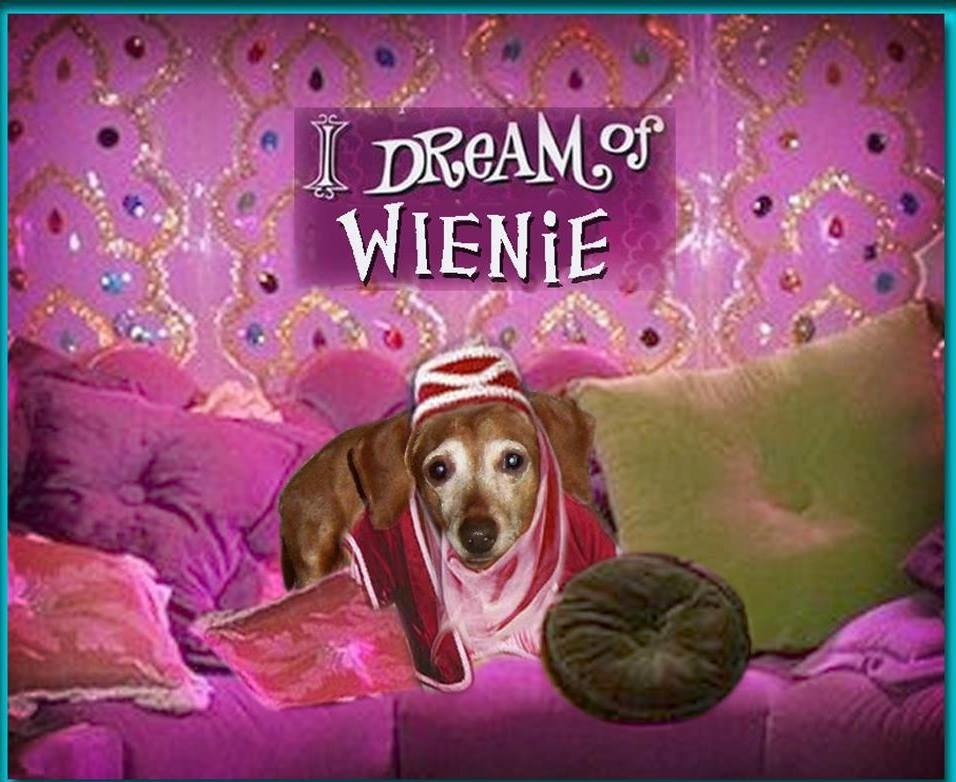 This is a fabulous, unique salad! It's so tasty and makes a great light meal. I love to find different uses for eggplant. I made this exactly as written, using the fresh parsley, and loved it. I may add chopped red onion or even some green olives next time, but honestly, it's perfect just as it is. Thanx for posting!
To make the Balsamic Marinade: combine the first 5 ingredients, slowly adding the oil and stirring briskly to combine well. Set aside.
Prepare a hot charcoal fire or preheat a gas grill to medium-high. Place a vegetable grilling rack on the grill. Or preheat the broiler.
To make the Eggplant steaks: cut the eggplant lengthwise into four 1/2" slices to resemble steaks. Brush the steaks with the marinade.
Grill or broil the eggplant for 2 minutes on each side, or until tender but not soft. Remove from the heat, and place 1 steak on each serving plate.
Put the chickpeas, tomatoes, feta, olives and oregano in a bowl. Season to taste with salt and pepper, and stir to combine well. Add some marinade, and stir again.
Toast or grill the pita bread, cut into pie-shaped wedges and set aside.
Spoon 1 or 2 scoops of the tomato-olive mixture onto each eggplant steak with some mixture pooling onto the plate. Sprinkle with vinegar, place several pita wedes on the plate, and serve.