Eggplant Parmigiana - Weight Watchers
Eggplant Parmigiana for 3 points a serving! Woo-hoo!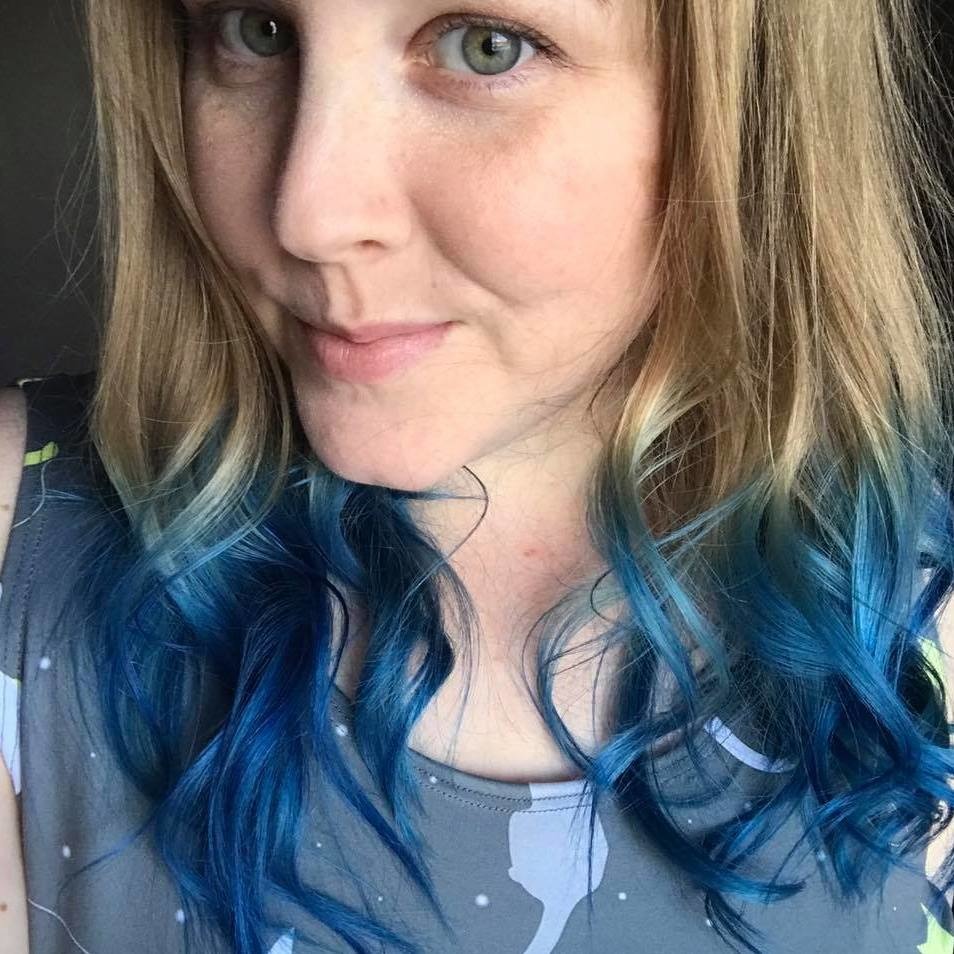 IMPORTANT: To get the best texture and flavor, it's important to salt and sweat the eggplant before you bake it. It's easy. Just sprinkle slices with salt of choice and give them 20-30 mins to pull the moisture out. Once they're done, rinse and pat them dry. They are now ready to bread and bake! I didn't use Italian seasoning (don't like one of the spices in it), so I just mixed in some Basil, Oregano, and Thyme. You can use a smaller baking dish, you don't need a 9X13 if you're creating 3 layers. I served this on whole wheat angel hair and instead og canned tomato sauce, I used a jar of pasta sauce. I'll definitely make it again. The first time I made this recipe I didn't salt the eggplant and it was very tough. When I made it again with that change, it tasted like restaurant quality eggplant parmesan.
Preheat oven to 350°F Coat a 9 X 13-inch baking dish with cooking spray; set aside.
Combine bread crumbs, Parmesan cheese, Italian seasoning and garlic powder in a medium-size bowl; set aside. Remove skin from eggplant and trim off ends; slice eggplant into 1/2-inch-thick slices.
Dip eggplant first into egg whites and then into bread crumb mixture. Bake eggplant on a nonstick cookie sheet until lightly browned, about 20 to 25 minutes, flipping once.
Place a layer of eggplant on bottom of prepared baking dish, then add 1/3 of tomato sauce and 1/3 of mozzarella cheese. Repeat with 2 more layers in same order. Bake until cheese is melted and sauce is bubbling, about 10 minutes more. Slice into 4 pieces and serve.