Bergy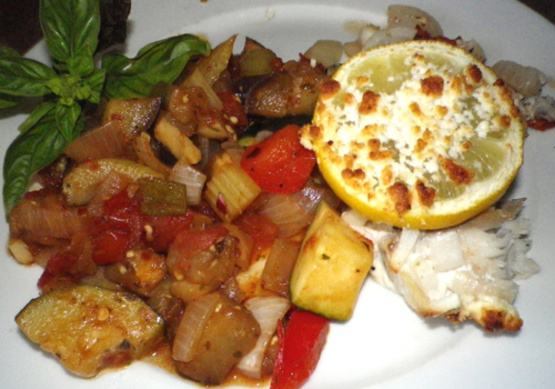 Interesting use of Eggplant

This recipe was fabulous! The only thing I did differently is I used a red bell pepper instead of a green one as that is what I had.
Sauté onion, bell pepper, celery, and garlic in a large skillet over medium heat for about 3 minutes, adding water if necessary to prevent sticking. Add eggplant and sauté for 5 more minutes.
Add remaining ingredients, reduce heat, and cook until eggplant is completely tender, about 20-30 minutes. Serve over rice, garnished with additional parsley.