Eggplant (Aubergine) - Tomato Casserole
This is a simple and easy dish to prepare. Some chili flakes or tabasco wouldn't hurt either.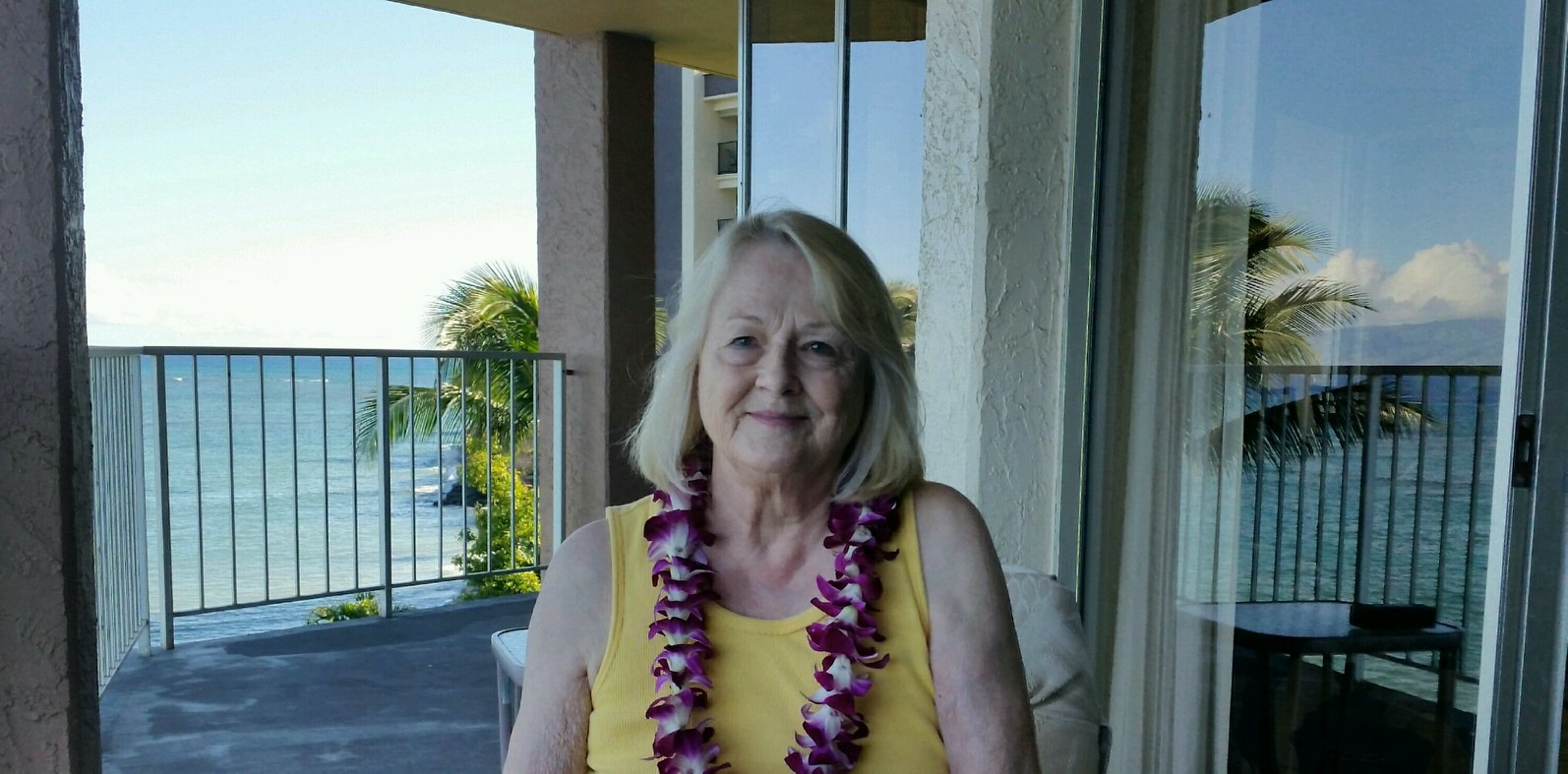 This has just got to be the best recipe for eggplant and tomatoes anywhere! This dish is so incredibly. All of the ingredients harmonize with each other. They do not overpower, but they blend. The texture is firm and not mushy as with other dishes with tomatoes. Tebo, you really have a wonderful recipe here. Thank you so very much for sharing it with us. I will definately use this one as "my all-time favorite".
Cook onion and eggplant in butter until golden brown.
Add tomatoes, salt, pepper and mix thouroughly.
Pour into casserole.
Top with crumbs.
Bake at 350 for 30 minutes.