Eggplant (Aubergine)-Potato Hash
Get your wooden spoon ready for some stove-top stirring fun! This goes great with salads, spinach, etc. from vegetarian times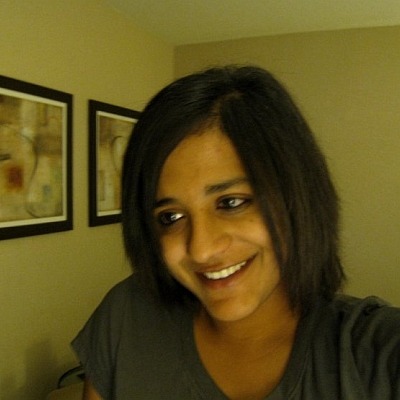 Top Review by Anu_N
Really, really good, s'kat! I had to make a few changes though, using what I had on hand. I used water instead of broth, and herbed and spiced it a bit with dried marjoram, cumin, celery seeds, salt and pepper. I also used salted butter and garlic powder, and I had to omit the cheese, which I didn't have. Even with all those changes, it was quite wonderful. This may sound weird, but I had this over cooked ramen noodles (without the seasoning), and it turned out to be a surprisingly good combination!
In a large skillet, combine potatoes and broth: if necessary, season lightly with salt, to taste.
Bring to a boil over medium-high heat, cover partially and reduce heat to medium.
Cook until potatoes are almost tender and most of liquid has evaporated, about 6 minutes.
Transfer to separate bowl and set aside.
In same skillet, melt butter over medium heat.
Add onion and cook, stirring often, until softened, about 5 minutes.
Stir in oil, eggplant, and 2 tablespoons plus 2 teaspoons water: season lightly with salt to taste.
Cover, reduce heat to medium-low and cook until eggplant is tender, stirring occasionally, about 5 minutes.
Add garlic and flour and cook, stirring, 1 minute.
Reduce heat to low, stir in milk and cook uncovered, stirring, 2 minutes.
Stir in reserved potato mixture.
Cover and cook, stirring occasionally, until hash is thick and saucy, 5-7 minutes.
During last minute of cooking, sprinkle cheese over hash.