Eggplant (Aubergine) on the Grill
Of course you can broil this too, but it tastes best with that little bit of char from the grill. Don't peel the eggplant, it would get too soft without the skin. Another vintage Gourmet mag recipe.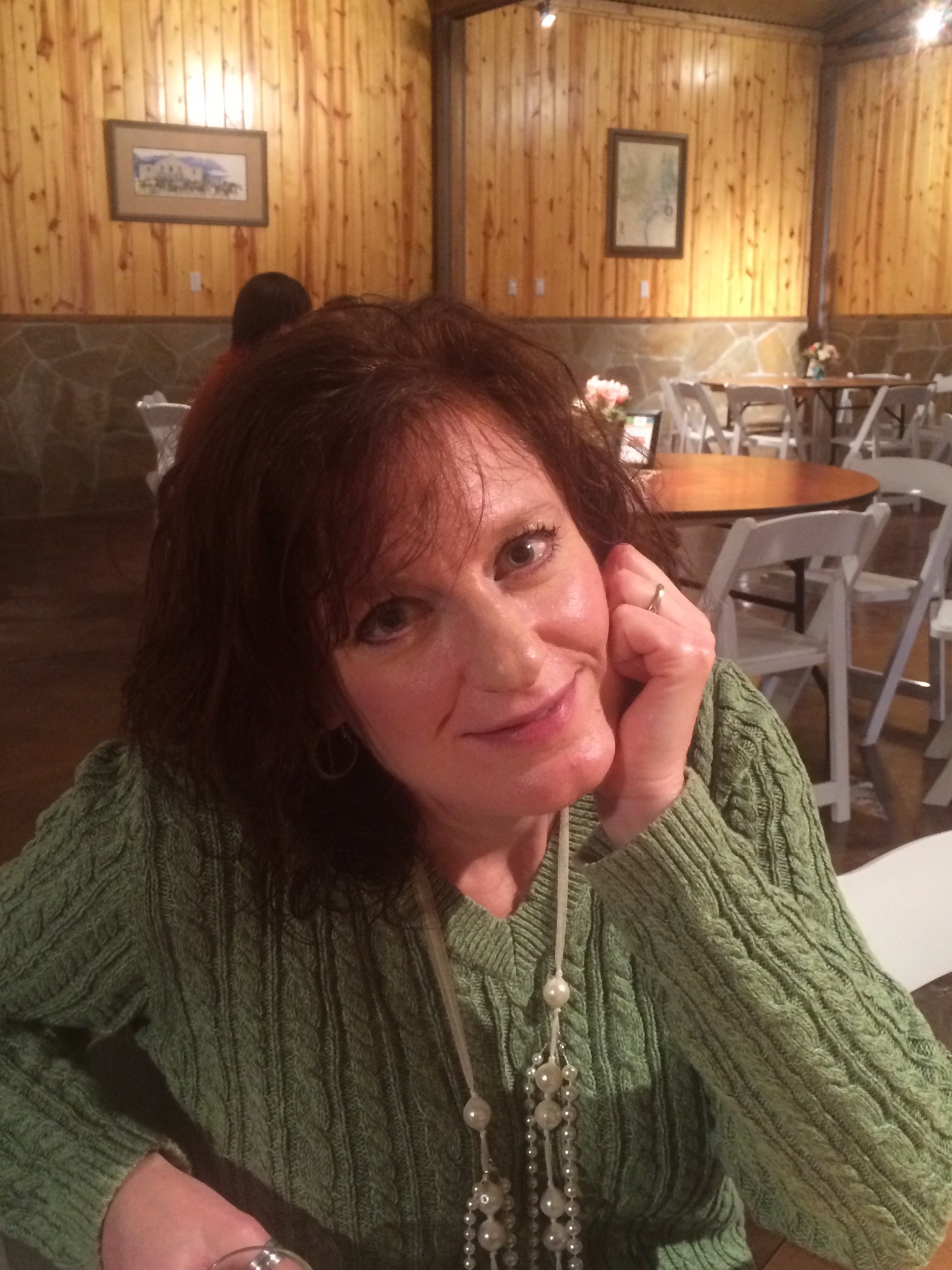 This was wonderful. I used this in some great egglant sandwiches for a meat free meal. The garlic, onion and spices were fantastic choices and seasoned this perfectly. I grilled these up on my outdoor grill and then froze the extra for a quick fix, go to meal. OAMC style. I placed the grilled slices on a metal cooling rack and placed them in the freezer so they were individually frozen. Then popped into a zip top freezer bag. This way each slice stays separated and you can easily remove as many or as few as you need. Made for PAC. Thanks Grafeetee!
Combine all ingredients except eggplant in the container in which you intend to marinate the eggplant.
Add the eggplant slices, turning to coat with the marinade.
Marinate at least 30 minutes, turning once. Leave at room temp if you are going to be cooking this right away.
Throw on a preheated grill and cook about 5 minutes per side, basting with marinade if the eggplant hasn't soaked it all up.
Alternatively you can broil under a preheated broiler about the same amoount of time.