Eggplant (Aubergine) Casserole
Parsley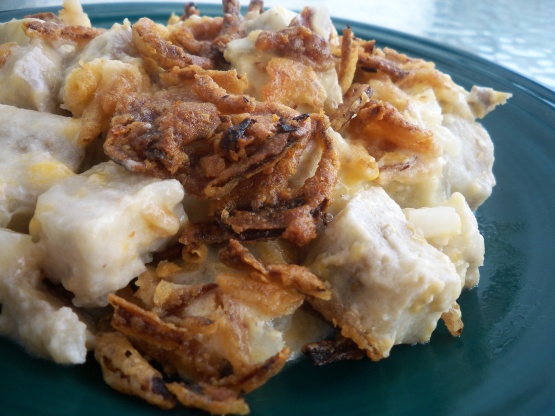 I got this recipe off a soup can many years ago. It is very easy to make and very tasty. I have made a veriation instead of putting 1/2 cup of cheese on top I use the Freches French Fried Chedder Onions they seem to make it very crunchy and very good. It called for cream of mushroom soup but I use cream of celery which gave it a good taste.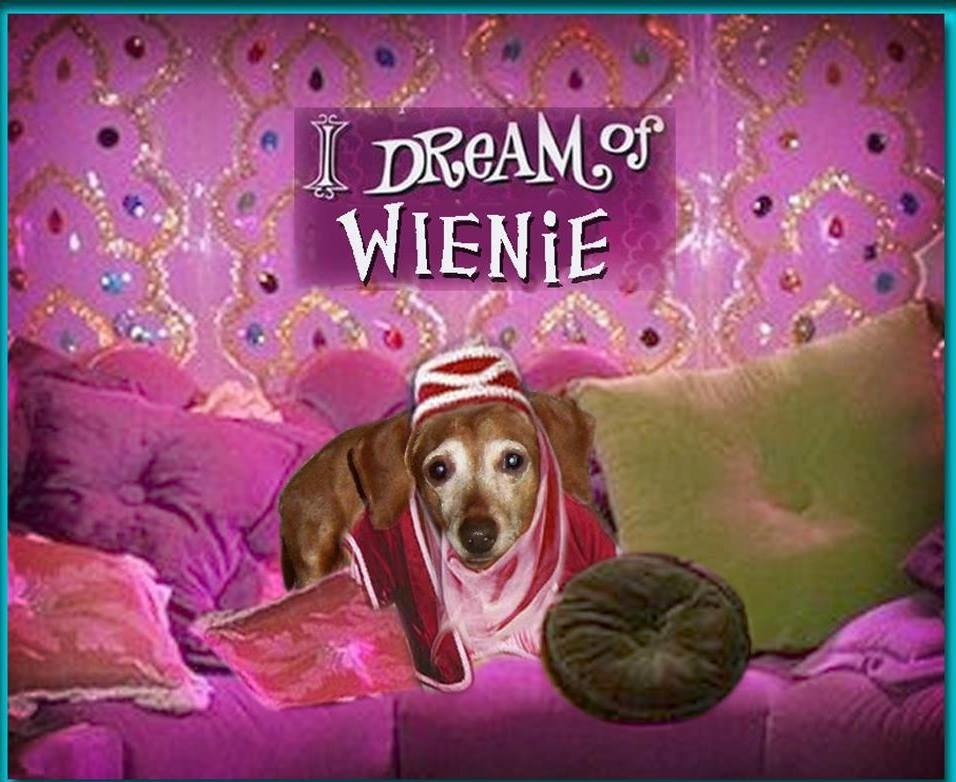 This is terrific when you just need something different to do with eggplant. It's nice and creamy and the onion topping adds a a nice crunch. I didn't bake it quite as long as written, but otherwise I stuck to the recipe. Thanx for a new use for eggplant!
Boil eggplant and onion in enough water to cover and salt for 20 minutes. Drain very good.
Mix all other ingredients to eggplant and onion mixture. Spray a 11/2 quart casserole dish with vegetable spray.
Add the eggplant mixture to the casserole dish. Put the french fried chedder onions on top.
Bake at 400 degrees for 45 minutes or until bubbly and golden brown.